Retail in 2015: La Vida Local
Veritas Communications' president on why 2015 will be the year retailers go from clicks to bricks.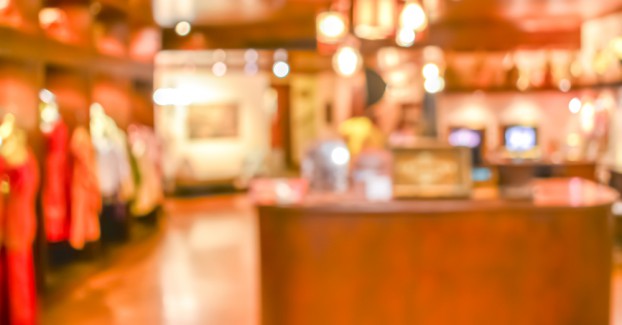 By Krista Webster
So far, 2015 has been a brutal year for retail marketers in Canada. From Target's Canada-wide shutdown, to the shuttering of Sony, Mexx and Future Shop stores, the first quarter of this year has largely been one of flicking off lights and locking up doors.
It's not all bad news: Saks Fifth Avenue and Nordstrom are working toward opening their first Canadian outlets, while grocery giant Loblaw has announced plans to build 50 new stores in Canada and renovate 100 others, to the tune of more than a billion dollars in new retail investment.
The traditional splash of a big name opening a flashy new space is all well and good and exciting, but savvy retailers are listening carefully to changing consumer appetites – and adjusting their game accordingly.
We've already seen the massive shift in consumer preference to locally-sourced products, especially in the grocery and specialty food sectors. I believe that the next, and related, wave is coming to retail marketing in general: 2015 could well prove to be the year that retail "goes local."
Established brick-and-mortar retailers are working hard to up their e-commerce game, tapping the convenience factor which lies at the core of online shopping. But the truly seismic shift is happening on the reverse axis: pure play digital retailers moving to physical stores.
"Stores are the new black in the world of e-commerce," said Scott Galloway of NYU's Stern School in a terrific presentation to the DLD conference earlier this year. He goes so far as to declare that Amazon "cannot survive as a pure play digital retailer." I'll leave that dramatic pronouncement to him, but I will say that it sure makes sense for Amazon to get into the brick-and-mortar realm.
We love the convenience of e-commerce, but we still feel an inherent need to connect with the stuff we're interested in buying. And, truth be told, we actually enjoy interacting with real people while we're at it. Sure, we'll continue to research and price compare online – and many will complete the transaction right there – but so many others want to touch, feel and take their purchase home.
Click-and-collect is huge in Europe, but is only starting to become a trend here in Canada. Best Buy, for example, is a leader in this aspect of blurring the lines between e-commerce and in-store shopping. But the desire for a "store down the street" runs deeper than that.
I think there's something like a dopamine-releasing neural response to a satisfying shopping experience – but it's one that has been virtually sucked out of today's retail routine. It began with the big box, and hit its nadir with online retail. Because despite all that instant gratification, deep down we still desire true interaction and connection – not through mouse and modem (well, not completely, anyway) but through the experience of being in the neighbourhood shop. We want to feel connected to the people and places we buy from – like picking up the evening's supper ingredients at a downtown farmer's market.
That's not to say large scale national or global retailers can't deliver it; in fact, the smart ones are already retooling to that end. Canadian Tire's "Express" stores are one-quarter the size of their traditional footprint, letting them become part of neighbourhood streetscapes.  Loblaws developed its CityMarket stores to bring a smaller market-vibe environment to urban centres, with an emphasis on high quality and locally sourced specialty items and ready-to-eat prepared meals.
It's not the size of the empire that matters, it's the ability to become "local." Whether it's a pop-in purchase or click-and-collect, locality matters.
The same holds true in corporate social responsibility programs. What were once nice PR add-ons are now core elements of a sustaining business model. CSR today should be at the heart of "who we are and what we do" just as much as a traditional mission statement. And, particularly for national or global brands, focusing CSR efforts in support of neighbourhood or community causes is another touch-point in localizing your presence.
This is the year that retail marketing truly comes "home."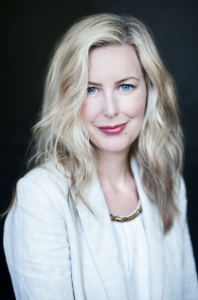 Krista Webster is president of Veritas Communications.