Articles Tagged 'Target Canada'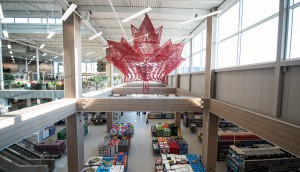 The top brand stories of 2015
We examine the news and trends that shaped 2015 by looking back at our most-read stories of the year.
Retail in 2015: La Vida Local
Veritas Communications' president on why 2015 will be the year retailers go from clicks to bricks.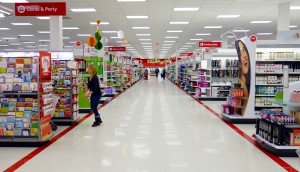 Did Target understand the Canadian market?
The retailer's problem was not just a lack of products, it was not using those products to differentiate itself, experts say.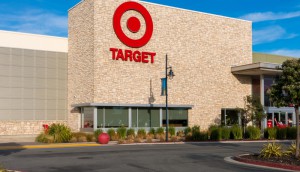 Target to discontinue Canadian operations
Despite a big initial marketing push, the retailer will shutter its 133 locations amid empty shelves and heavy competition.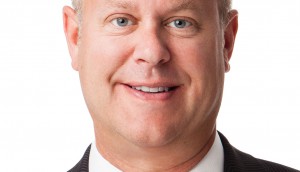 Target Canada names new president
The beleaguered retailer has appointed Mark Schindele (pictured) to replace outgoing president Tony Fisher.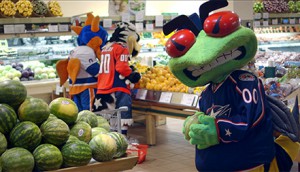 The 2013 Marketers of the Year revealed
This year's top marketers include overall winner Duncan Hannay of Scotiabank, Kraft's Kristi Murl, Livia Zufferli of Target, Ubisoft's Lucile Bousquet and AutoTrader's Ian MacDonald.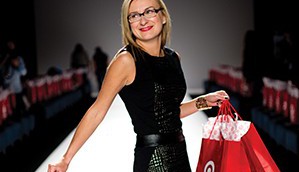 Marketers of the Year: Livia Zufferli's juggling act
In a fierce retail landscape, Target's VP marketing is showing love to Canadians to gain share of heart and wallet.
Target joins the neighbourhood
The big box retailer is debuting its official launch campaign Sunday evening during the broadcasts of the Oscars and La Voix.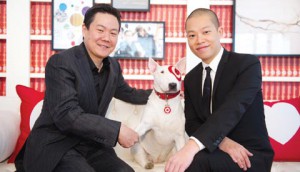 Best pre-brand of the year: Target
The soon-to-launch retailer caused major buzz this year without a mass campaign in sight.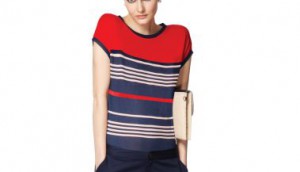 Target to launch Toronto pop-up
The US chain will launch the one-day event next week with items from its limited edition Jason Wu collection.