Articles Tagged 'Krista Webster'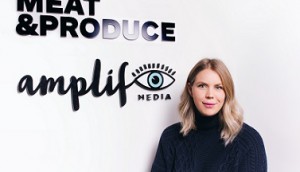 Veritas names GM amid U.S. expansion plans
Nina Kalos steps into a more senior leadership role at the agency as Krista Webster takes on more duties within MDC.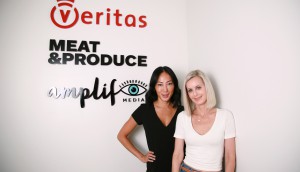 Veritas hires Lisa Kwong as VP and creative strategist
The hiring accompanies a new media-focused offering within the PR shop and an assignment with lifestyle site Refinery29.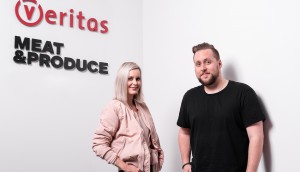 Meat & Produce hires creative lead
Daniel Berzen joins Veritas' influencer and content division to help lead clients through its co-production model.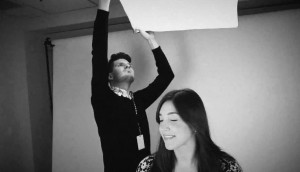 Veritas launches influencer-focused content studio
Meat & Produce is an agency focused on co-producing content to deepen the relationship between brands and creators.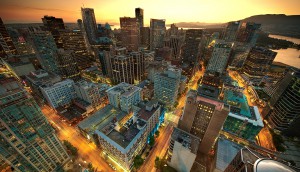 Veritas opens Vancouver office
The PR firm will bring a new regional presence to its national clients, including a newly-formalized relationship with Best Buy.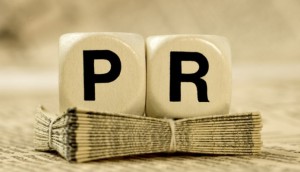 10 PR predictions for 2016
Veritas president Krista Webster looks ahead to what the industry can expect this year.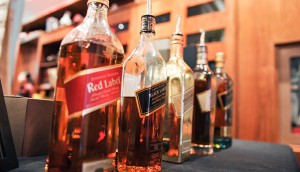 Teach me to drink
Beverage brands are getting consumers to sip from the fountain of knowledge.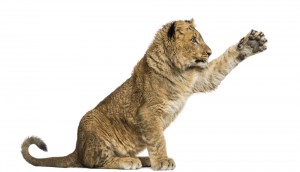 Let the PR Lion roar
Veritas' Krista Webster on why the public relations industry needs to step up and get in the Cannes Lions game.
Retail in 2015: La Vida Local
Veritas Communications' president on why 2015 will be the year retailers go from clicks to bricks.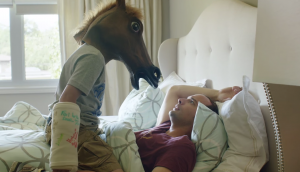 Trends you might have missed
Say goodbye to giftvertising, and say hello to YouTubers and anyone but mom. Here's what you should keep an eye on in 2015.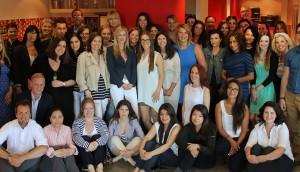 PR AOY Bronze: Veritas expands its influence
The shop plans to amp up its influencer engagement with its new Growth & Innovation Lab.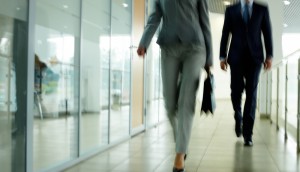 Veritas brings in two new VPs
These two new hires reflect the Toronto-based PR shop's quest to shake up its internal structure.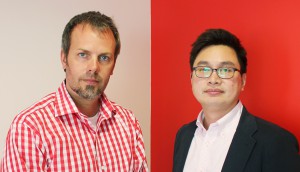 Veritas adds two to Growth and Innovation Lab
The PR firm is still on the hunt for an executive creative director to round out the new venture.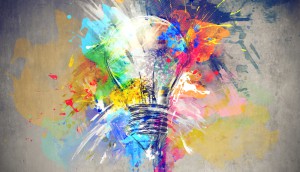 Veritas to bolster creative thinking
The PR firm is on a hiring spree and will appoint eight creatives to support its new Growth and Innovation Lab.