Veritas to bolster creative thinking
The PR firm is on a hiring spree and will appoint eight creatives to support its new Growth and Innovation Lab.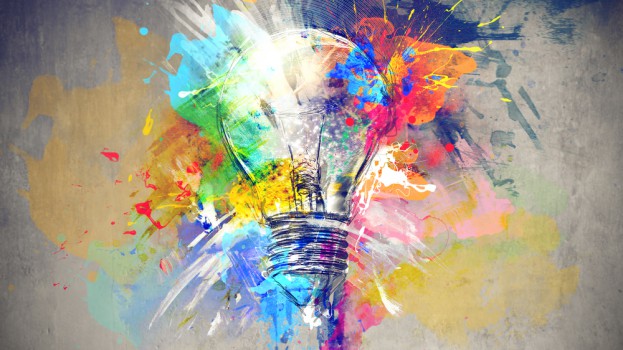 When it rains, it certainly does pour in the PR services world. The industry is getting a jolt of creative thinking with some PR shops snapping up talent from creative agencies, and this week, Veritas Communications announced it plans to do the same for its new division, dubbed the Growth and Innovation Lab.

It's currently on the hunt for a creative director, digital strategist, head of insights and analytics, as well as some publicity experts to help lead the agency's goal toward offering a full suite of services, including, but not limited to, strategy, creative, digital and social measurement.

"I think that every PR agency should employ this [new model that blends PR with advertising], but it [can be] expensive," says Krista Webster, president of Veritas Communications. "At a global level, you can justify it because there's economies of scale. But in a Canadian-only situation [like ours], especially from a PR standpoint, we are growing fast and furious as an industry but our budgets are still smaller in some cases. It's a huge investment for us to take on this level and depth of talent at the disposal of an agency that's only Toronto-centric."

The first hire of an expected eight mid- to senior-level people is Nicola Moore, who has taken on the role of chief strategist for the new lab.

Though Moore arrived at the agency last month with a background in PR, most recently working at GolinHarris, Webster says she understands the inner workings of a creative agency and "has a sensibility that goes beyond local, but still appreciates local," having worked at agencies in the U.S. and Canada. She's essentially the "cerebral cortex" of the agency, adds Webster, and she'll be "working across the disciplines inside the innovation lab to make sure we're being strategic about what we deploy and leverage."

Traditional PR account people will sit with soon-to-be-appointed seasoned creative experts and "augment the thinking" that goes on in client meetings, she adds. "It's not a small task," she says, "but I'm deeply wedded to this because I believe this will not only make us smarter, it will help us grow…whether that's creating business solutions or consumer-facing campaigns."

Top image courtesy of Shutterstock.