Veritas adds two to Growth and Innovation Lab
The PR firm is still on the hunt for an executive creative director to round out the new venture.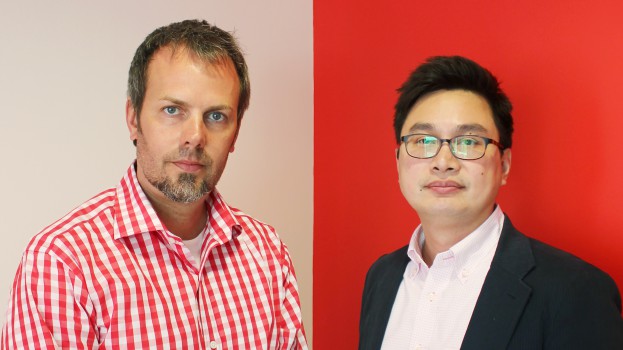 Veritas is adding to its creative firepower in the Growth and Innovation Lab, bringing in Jason Cowell as its director, digital creative strategy, and Jonathan Sy as VP, social media and analytics.

Cowell joined from B Street two months ago, where he was creative director, working on clients that included Coca-Cola, Disney, Kodak, and Lego. Previously, he worked in California, New York and Amsterdam, where he was CD of Studio Micha Klein.

Sy started this month, moving over from Edelman, where he was senior director, digital in Toronto. Previously, he was director, digital communications, at Edelman in China.

"Jason and Jonathan are two significant hires," says Veritas president Krista Webster."They are the last two [for the lab] in addition to the executive creative director, who I am continuing to do a search for."

The Growth and Innovation Lab, launched in March, is Veritas' service model within its agency, blending the worlds of PR and advertising. Webster has been staffing it out since then, hiring Nicola Moore as chief strategist, Nell Crichton, senior event architect, Julienne Diva, graphic designer, Ashley Therriault, consultant, new business and analytics, and Nina Kalos as the agency's publicist.