Matthew Chung
Articles by Matthew Chung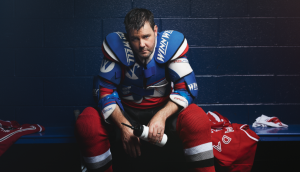 TJ Flood scores an all-star strategy
Canadian Tire's SVP of marketing makes a play for our overall Marketer of the Year title (and wins). Check out his game plan for young families.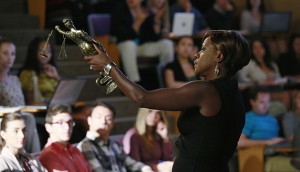 Mid-season TV check-up
It's that time of year, folks! Read up on the verdict thus far and what's next.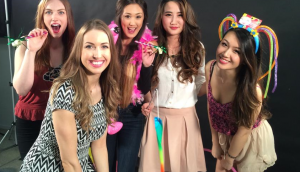 Creating for the next generation
Media cos are venturing into the over-the-top video playground and hoping advertisers will join the game.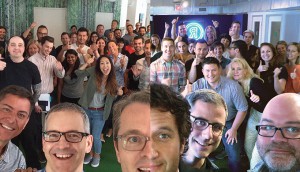 AOY Silver: Rethink digs up winning ideas
From "piss off Putin" briefs to uber-successful Molson Canadian fridges, this Toronto agency is basking in a glowing year.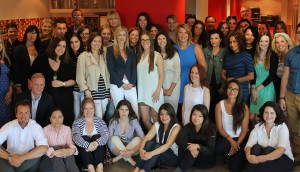 PR AOY Bronze: Veritas expands its influence
The shop plans to amp up its influencer engagement with its new Growth & Innovation Lab.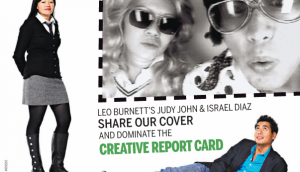 Throwback Thursday: strategy in 2010
For our 25th anniversary, we're travelling through time. In '10, print tried a reinvention and adland bid farewell to a design legend.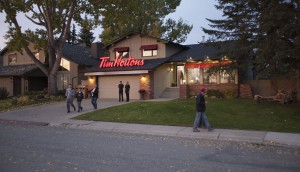 Holiday giftvertising
We know you're still focused on Halloween, but we couldn't resist coming up with a few ideas to help brands be festive this season.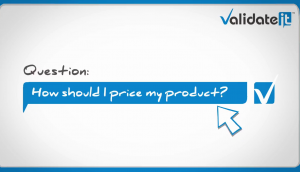 Fresh Intelligence, Google launch Validateit
The platform provides fast answers to business questions, such as the price point for a product.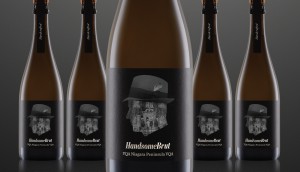 A more casual sparkling wine
Handsome Brut is trying to shake off the category's feminine association to pop with men.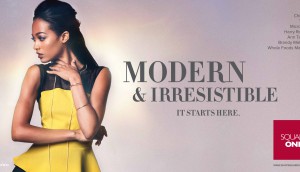 Square One's image makeover
For its big brand campaign, the GTA mall is channeling European flair to help build its premium cred.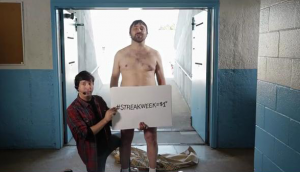 Stanfield's goes streaking
The Guy at Home in His Underwear now wants consumers to run in their skivvies to raise money for the Canadian Cancer Society.
Brands of the Year: WestJet reaches new heights
Fasten your seat belts and prepare to read how the airline landed a spot among the country's top brands.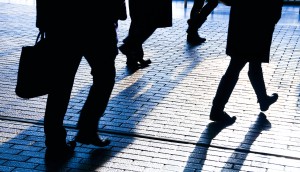 People moves at JWT and Cossette
Both agencies have parted ways with CDs, while Cossette has brought in a new VP of strategy and planning from the client side.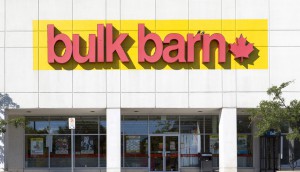 Bulk Barn chooses Leo Burnett as AOR
The agency will help the bulk-food retailer modernize its image.