Jackman Reinvents expands creative team
Rich Cooper joins the Toronto shop as its CD, among 10 other hires brought in as a result of U.S. growth.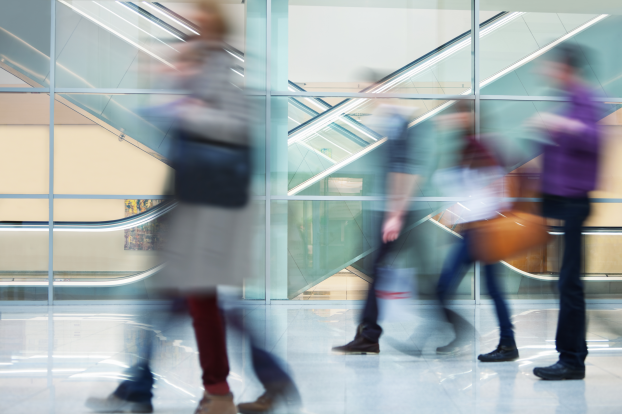 Jackman Reinvents is growing fast. The firm has announced 11 new hires in its creative and digital departments, the most recent and most senior being Rich Cooper, a creative vet who has been freelancing since 2003, when he left Lowe Roche as an ACD.
Brett Channer, CCO at Jackman, says he'd worked with Cooper during his time at Saatchi & Saatchi, and is pleased to have him return to full-time duty in the role of creative director, brand value creation.
"He stuck in my mind as a man who thinks bigger and wider than the advertising he's been asked to do," Channer says. "When I looked at his work and the stuff that he liked to celebrate, it became very clear that is the direction Rich has chosen to go."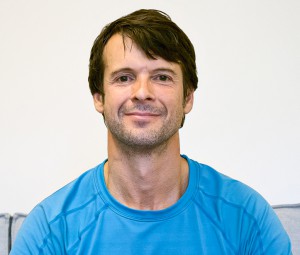 Cooper (pictured) will work with teams to turn ideation, data and analytics into a platform for creative work to execute off of and that the "consumer can embrace," Channer says. "This is what I love about Rich. He doesn't come to the table with, 'Here is my TV or print ad,' he comes with a platform idea."

Other hires include folks with specialization in environmental, industrial and brand design, including a technical director of store environment, creative narrator and design, creative narrator, store designer and two brand designers. The shop's digital hires include a lead digital analytics, UX designer and director, digital activation.

The hires are a result of growth in the U.S., Channer says (though he would not divulge the clients), and are a sign of him starting to make his mark on the firm, which he joined from Red Lion in March.

Jackman competes against consulting firms like Bain and Company, which present new brand value processes, though Channer says Jackman differentiates itself by "combining facts with feelings" through its creative. It wants to be a 360-degree customer-experience firm and the new hires reflect this effort to widen its ability.

"We have always talked about the 360-degree customer experience, and we are growing exponentially," Channer says. "We want to grow in a direction that widens our net as far as being able to truly deliver that experience in the most powerful way possible.

"I deliberately try to hire people that are multi-disciplined in their role and I find that by doing that, it widens the conversation and makes collaboration a lot more effortless."

Feature image via Shutterstock.