Matthew Chung
Articles by Matthew Chung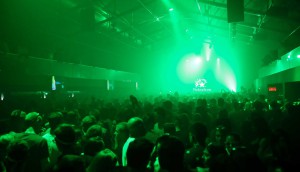 Heineken gets behind the turntable
To connect with millennials in the noisy electronic dance music space, the beer brand is trying a spin at branded content.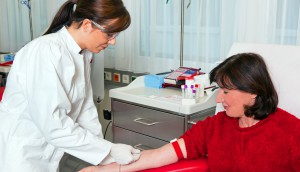 Canadian Blood Services selects One as AOR
The Toronto agency will help the non-profit increase recruitment and retention.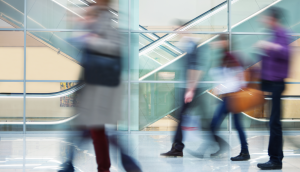 Jackman Reinvents expands creative team
Rich Cooper joins the Toronto shop as its CD, among 10 other hires brought in as a result of U.S. growth.
Athlete of the year: P.K. Subban's winning plays
Sit tight, our Brands of the Year will soon be revealed! In the meantime, check out these other buzz-worthy contenders.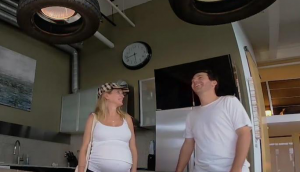 Check it out: House of tires
People just don't have the space to store tires in their homes – no matter how artful it is, according to this new spot by Kal Tire.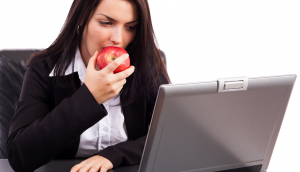 Is it snack time yet?
Who has time for a meal? Consumers are turning to snacks for their nutrition, according to Nielsen data.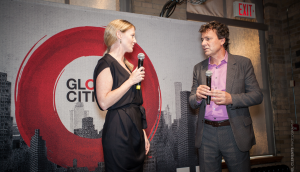 Agencies down for the cause
Corporations have increased their donations by almost 600%. Is it any wonder agencies are getting in on the action?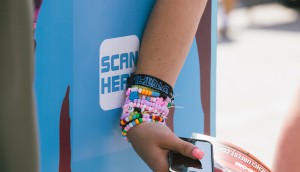 It's all in the wrist
New tech from Montreal-based Intellitix provides interactive experiences at events.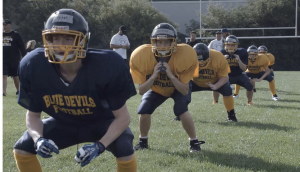 Nissan's documentary in the making
The car brand has embedded itself with community football teams to tell their stories as they unfold.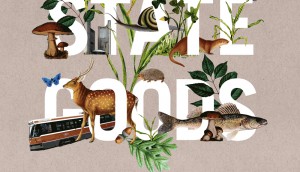 Delivering the State Goods
Agency Sovereign State puts art (and Toronto) at the heart of an event showcasing brands it works with.
Brands swipe right
Does tapping into Tinder get you admirers or will consumers spurn your advances?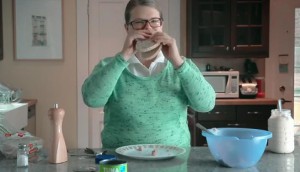 Calling all lazy environmentalists
WWF has a ridiculously easy way for us to preserve fish stocks.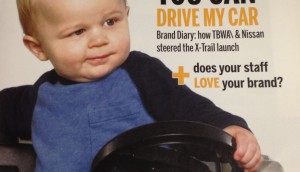 Throwback Thursday: strategy in 2005
For our 25th anniversary, we're travelling through time. In '05, mobile was a big (and we mean big) deal.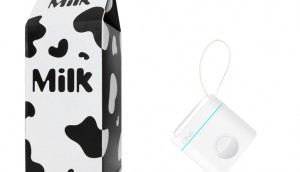 SKE Labs brings smarts to the kitchen
The tech co is introducing two new products – one that orders online for you, another that tracks what's in your food.