Retail sales make strong gains in Q2
There were broad improvements in the quarter, though weak spots remain in areas including electronics and jewellery.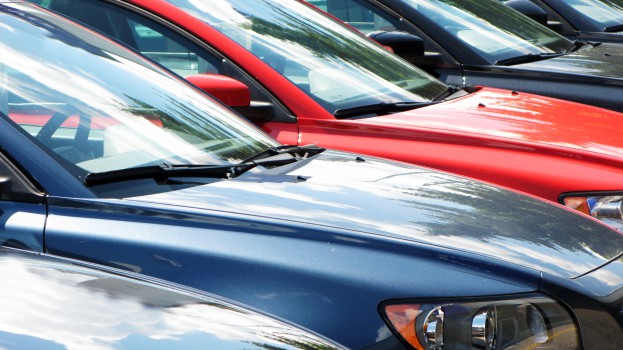 Retail sales in Canada are continuing to climb, gaining 5.2% year over year in the second quarter this year.

That's an improvement over the 3.8% increase in the first quarter, and a positive three-month growth trend bodes well for the rest of the year, according to retail consultant Ed Strapagiel.

Meanwhile, there was a relatively strong gain of 4.8% for retail sales in June 2014 compared to the same month in 2013 on a not-seasonally adjusted basis, which Strapagiel says is the best result since October last year.

Automotive and related sectors continue to see the highest gains, with 6.2% sales increase in the second quarter compared to the same period last year. Automobile dealers, which account for a little more than half of the sector, saw a 5.6% year-over-year sales increase, while gasoline station sales were up 10.4% in the second quarter. Other dealers (motorcycles and recreational vehicles, for instance) are not doing as well, with sales declining 2.1% in Q2 compared to the same period last year.

Other major retail sectors are also gaining.

For instance, food and drug stores' sales were up 4% year over year in the second quarter, a four-year high for the sector and nearly double the growth of the first quarter. Within food and drug, health and personal care stores are mostly behind the strong showing, up 7.4% in Q2, though smaller subgroups – specialty food stores and convenience stores – also saw strong sales of 9.3% and 6.9%, respectively.

Retail sales for the store merchandise sector were up 6.2% in June versus a year ago, the highest such increase in two years. Clothing stores were up 5.2% year over year in Q2, shoe stores gained 4.9% in the period and conventional department stores were up 5.7%.

However, a few weak spots remain. Supermarkets and other grocery stores continue to be behind the retail average, with sales up 1.6% in the quarter but down 1.9% in June compared with the same month last year.

Electronics and appliance stores also continue to slump, with sales down 0.6% in the second quarter compared to the same period last year. Miscellaneous store retailers were down 1.4%, and jewellery, luggage and leather goods stores grew just 0.3%, down from a 6.9% increase the sector saw in the first quarter.

Image via Shutterstock.