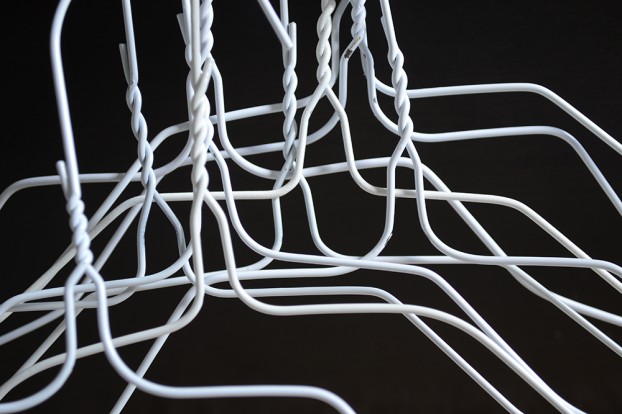 This story appears in the September 2014 issue of strategy.
With tech advancing at light speed, the limits in product innovation are being pushed faster than you can say 3D-printed food. And with new tech comes new opportunities, so we asked some creative minds (from inside and outside the industry) to come up with an idea for a new product or service a Canadian brand could produce. For inspiration, they were directed to the Cannes Lions and San Francisco-based AKQA's Future Lions global student creative competition, which challenges entrants to create an idea that connects an audience "to a product or service from a global brand, in a way that wasn't possible five years ago."
From a closet that handles all your laundry needs to a virtual zoo, check back each day to see what our contributors came back with. Who knows, perhaps these brands will take note and develop these ideas into products. It could happen sooner than you think.
Reflective engagement 
By Dianne Wilkins 
We'd create a digital experience in Lululemon stores that would encourage customers to spend more time interacting with the brand – Yoga Smart Mirrors. When a customer stands in front of a mirror, it will provide guidance and instruction for a variety of yoga poses. As the customer begins to move into the pose, the mirror will show a silhouette of the perfect form for them to try to match. Then, once the user has found their way into the pose, the mirror will provide real-time, helpful information, like how many calories holding the pose
has burnt.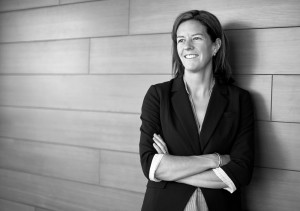 The exciting thing about this sort of execution is it would allow a brand like Lululemon to provide an engaging experience that simultaneously brings people into the store and enhances the brand's credibility. It's just one way digital can exist off a screen, and meet an audience in a different, digitally-untapped place on the path to purchase.
Dianne Wilkins is CEO of Critical Mass
The closet of your dreams
By Jennifer Turliuk 
I've wanted an automated closet ever since I saw the movie Clueless. And with technology improving and costs going down, I think now is the perfect time for a company to make it for me. How about GE?
Using computer vision, RFID and robotic arms, the DreamCloset will take care of all a user's laundry needs. It will also let them scroll through clothing combos and select outfits with a click of a button. Users will simply attach a washable RFID tag to a garment, take a picture of it using the built-in camera and select the appropriate washing, drying and ironing instructions.
The rest requires minimal effort. At day's end, users could deposit their clothes into the small chute on the side of the DreamCloset and have them sorted as per the instructions. Users could dictate how many pieces of clothing of similar specs should be accumulated (say, 10 pieces of cold-wash clothing) before a load runs. Once the clothes are washed and dried, they'll be stored horizontally between micro-thin metal sheets and heated up to achieve the effect of ironing.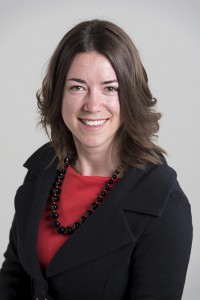 The iPad-like touch-screen will allow users to scroll through pictures of their clothes and select which ones they want to wear. The closet will then locate the corresponding pieces of clothing using their RFID scanners and eject them.
Imagine everything you could do with the time you save.
Jennifer Turliuk is co-executive director and chief happiness officer at MakerKids
Hangers photo: Orangefan_2011
Missed the first four installments of the series? Catch up on the gamified winter coat, smart shopping carts and vaults, feel-good innovation and paths of less resistance.