Matthew Chung
Articles by Matthew Chung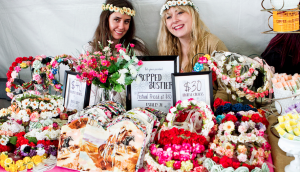 Etsy sellers step into the real world
Let's get physical. A one-day national event is bringing your favourite artisan to a nearby location.
Lotus Awards called off
A "perfect storm" forced the cancellation of this year's regional show. Is there hope for an encore?
Corona shines a light on patio patrons
The beer brand is rolling out sunlight-reflecting tech to brighten up shaded terraces.
Aldo tries on North Strategic
The retailer's former PR director is joining the agency's Montreal office and bringing the account with her.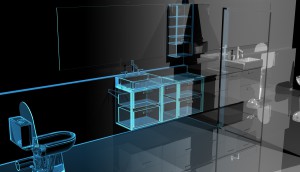 Future-transforming ideas: health care 2.0
We wrap up our innovation series with visionary health tech.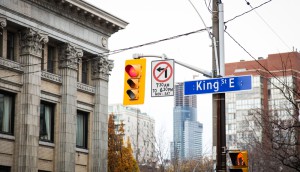 Here comes the neighbourhood
How do you rebrand a district in Toronto? A local BIA is leading that charge.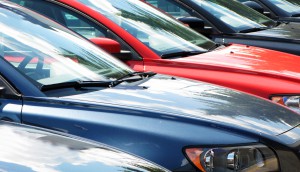 Retail sales make strong gains in Q2
There were broad improvements in the quarter, though weak spots remain in areas including electronics and jewellery.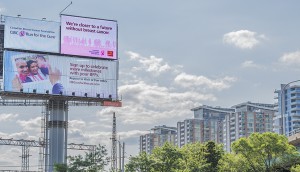 Get ready to walk in her shoes
The Canadian Breast Cancer Foundation and CIBC are sharing a first-person perspective ahead of the Run for the Cure.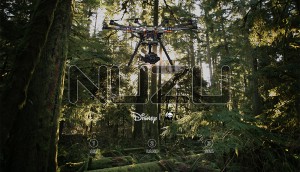 Future-transforming ideas: putting drones in the wild
The MacLaren McCann team isn't monkeying around with this evolved zoo concept.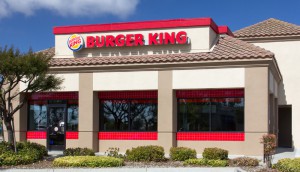 Tim Hortons and Burger King complete whopper of a deal
The burger chain acquired the iconic Canadian restaurant to form the world's third-largest QSR company.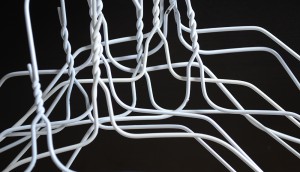 Future-transforming ideas: inroads into fashion
Smart mirrors to help with your yoga tree pose and a clever closet to dress you for a hot date.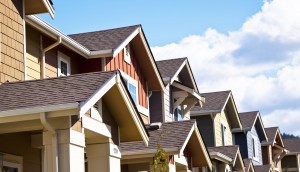 Three reasons Bensimon Byrne and Mattamy are together again
The agency eyes more U.S. biz and a big opp in the real estate development space.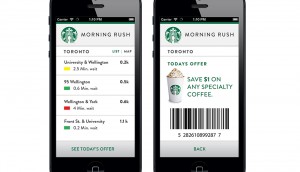 Future-transforming ideas: paths of less resistance
Grey Canada dreamed up shortcuts to Starbucks' lines and collecting the change from your empties.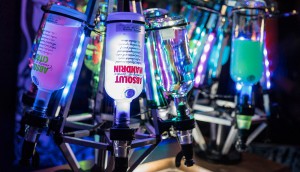 Making it with the makers
Which brands are taking notice of the movement that blurs the line between consumers and creators?