FCB appoints Montreal president
Industry veteran Daniele Perron will lead the office.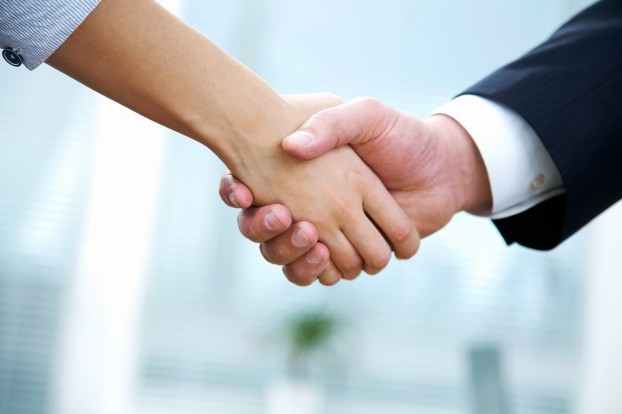 FCB Canada has appointed a president for its Montreal office.
Danièle Perron, a veteran strategist and manager who was formerly VP and GM of Blitz, a division of Cossette, takes on the role as president, FCB Montreal.
Perron fills a new role for the Montreal arm of FCB Canada, which also has offices in Toronto. Previously, Jean Francois Giguere, who has left the agency, lead the shop as VP, directeur général.
The announcement comes two months after the agency completed a global rebrand, changing the name from DraftFCB to FCB and introducing a colourful logo design. FCB Canada president Paul Mead says the move is in tune with the change resulting from that rebranding.
"As with any rebranding, a catalyst is required to provoke that change," Mead said in a statement. "To ensure we deliver on our promise, we need to make certain we have the appropriate leadership in place."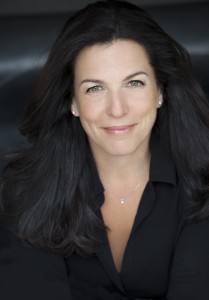 FCB Montreal's clients include Fido, Air Canada, Royal Canadian Mint and Weight Watchers.