Articles Tagged 'Paul Mead'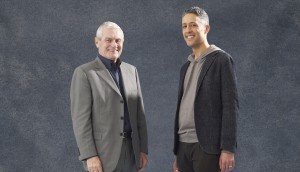 Blackjet hires Paul Mead to drive its growth
The industry veteran will help the agency grow after reinventing itself as a brand and business consultancy.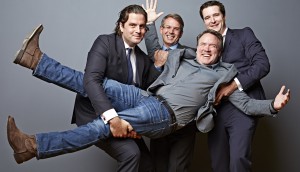 FCB unveils new CEOs
Worldwide CEO Carter Murray on why Canada is one of the network's top shops, and what he hopes the new heads can accomplish.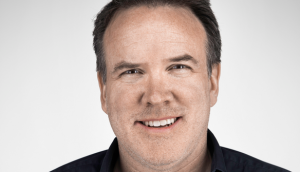 FCB brings in a new CCO for 'fresh eyes'
Jon Flannery joins the agency to move it in a new direction, while Robin Heisey (pictured) talks about what's next for him.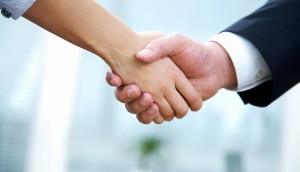 FCB appoints Montreal president
Industry veteran Daniele Perron will lead the office.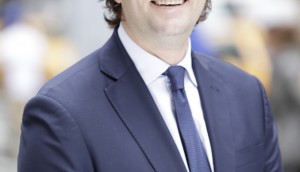 Draftfcb changes name
Global CEO Carter Murray said it was time for the agency, now called FCB, to simplify its brand name.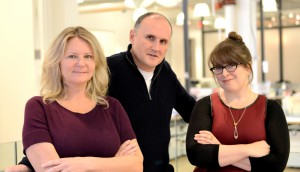 Executive changes and hires at Draftfcb
The shop promotes Heather Segal to VP, director of integrated planning, who is joined by Neale Halliday from TBWA and Laurie Maxwell from Grip Limited.