Consumers plan to cut spending again this year: study
Bensimon Byrne's latest Consumerology Report finds concerns over the cost of living are high.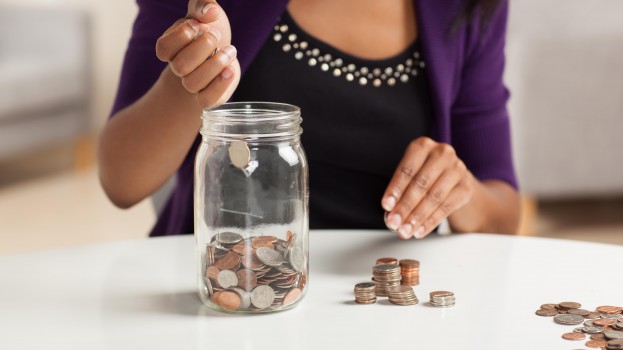 Canadian consumers anxious about the cost of living and personal debt plan to spend less in 2014 than they did in 2013, according to a report commissioned by Toronto agency Bensimon Byrne.

The shop's quarterly Consumerology Report, a survey of 1,500 English and French Canadians that also includes its Consumer Spending Index, found 72% of Canadians are concerned about the cost of living. A secure retirement, taxes, the equality divide and housing costs all ranked higher than health in terms of what concerns Canadians.

The report also says Canadians are "tapped out" and cannot be counted on to increase their spending to help fuel the economic recovery.

"With cost of living a growing concern and debt still an issue for many, Canadians are feeling the pinch and their spending will reflect these real-life circumstances. This will continue until incomes rise or debt falls," Jack Bensimon, president of Bensimon Byrne, said in a statement.

What this means for marketers is Canadian consumers will remain cautious about certain investments and continue to prioritize certain spending and purchases over others, the report says.

Even the wealthiest Canadians plan to rein in their spending this year, it says, though to a lesser degree than last year.

According to the report, upwardly mobile Canadians plan to marginally increase spending on essentials and reduce discretionary spending slightly while "downwardly" mobile Canadians will spend less on essentials and even less on discretionary items.

"This means that marketers and brands should recognize luxury or aspirational messaging will appeal to the limited segment of upwardly mobile consumers," said Bensimon.

On the economy, 59% of Canadians say it is growing compared with 41% who believe it is shrinking, while 64% expect to be personally better off next year.