Inside innovation: Brand Project's acquisition goals
Founded by former Virgin Mobile execs, the Toronto company wants to help build brands that other companies want to buy.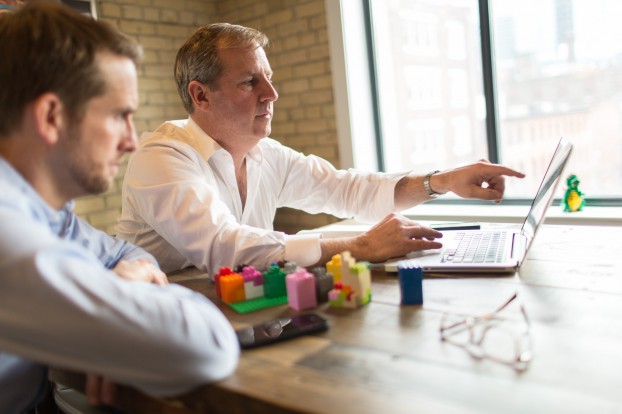 Andrew Black and Andrew Bridge, two men who helped launch and build up the Virgin Mobile brand in Canada, have started a new company with the goal of helping others replicate their success.
You may not have heard of Brand Project, officially launched last August, but the company has led investment and lent expertise to Awake Chocolate, (the caffeinated chocolate bar brand founded by three former PepsiCo managers/directors – Matt Schnarr,  Dan Tzotzis and Adam Deremo – that is now sold in 28,000 locations in Canada and the U.S) as well as seven other brands in market.
Part venture firm, part consultancy – "We help create companies," Black says - the company, with offices in Toronto and New York, and founded by Black, Bridge and three other partners in August, is on the hunt for other "disruptive brands" like Awake, that are in the early stages of development, Black says.
Black, Virgin's founder and CEO in Canada, worked alongside Sir Richard Branson and built the telco to more than one million customers and $300 million in revenues in five years, before it was acquired by Bell Canada in 2009.
Bridge was Virgin Mobile Canada's director of brand and communications from 2004 to 2011 before co-founding Brand Project, where he is CMO.
Their vision for startups with which Brand Project partners is to take the same path as Virgin – build them up so they will one day be acquired. The company provides investment, as well as expertise in branding, packaging, positioning, fundraising, retail and brand strategy, Black says.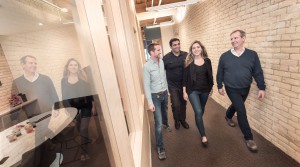 Fellow co-founder and chief technical officer Jay Bhatti founded Spock.com, a search engine for people, in 2006,  managing partner Sarah Prevette founded Sprouter.com, a resource for startups, and chief creative officer Stanley Hainsworth founded Tether, a Seattle-based agency.

And Black and Bridge say changes in the market have opened the door for a company like Brand Project to succeed.

For one, it is difficult for large CPG or consumer tech cos to create new products in house, they say, while technology has reduced barriers to entry for entrepreneurs to get their product from idea to store shelf.

"The world has changed and media habits have changed too," Black says. "Now retailers know that brands like Awake can actually make it, being built from the ground up."