Articles Tagged 'Andrew Bridge'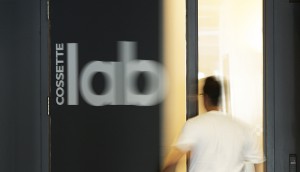 Incubation culture's big moment
Why brands and agencies are turning to innovative startups to stay ahead of the curve.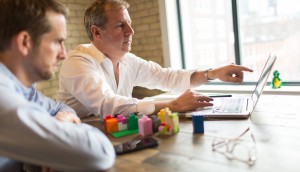 Inside innovation: Brand Project's acquisition goals
Founded by former Virgin Mobile execs, the Toronto company wants to help build brands that other companies want to buy.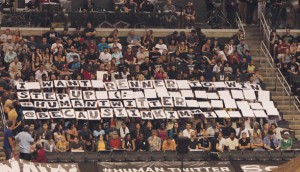 Mobile to the rescue
A panel of experts from Cossette, Best Buy, Virgin Mobile and Tribal DDB weigh-in on how mobile can solve new advertising dilemmas.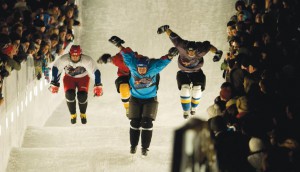 Building loyalty with youth
What do HP, Virgin Mobile and Red Bull have in common? By letting youth customize how they want to engage, they're winning true fans.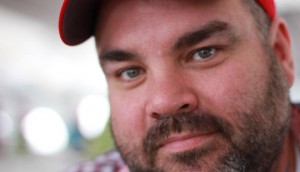 Nathan Rosenberg leaves Virgin Mobile Canada
Taking over marketing duties, Andrew Bridge has been named as the company's new managing director.