Infographic: How Google upset the Apple cart
Apple's perfectionism is a disadvantage, according to research into the world's most valuable brands by Financesonline.com.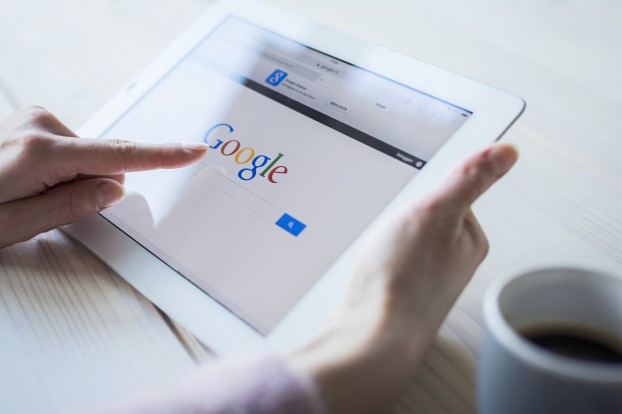 Recent data from Millward Brown pegs Google as the world's most valuable brand (US$159 billion), with the search engine now valued at US$11 billion more than its nearest competitor, Apple. Tech cos lock out the top four spots, with IBM and Microsoft sitting third and fourth.
The folks at Financesonline.com took a deeper look at the data to offer explanations for Google's growth. We won't give too much away, but one interesting theory is that Google involves users to help perfect products while Apple seeks to surprise. With the rise of the maker movement and technology making it easier for consumers to create,  it seems involving consumers is a winning formula. Check out the rest of the infographic here.

Infographic designed for Financesonline.com by Ruby Media Corporation.
Image via Shutterstock.