Articles Tagged 'Millward Brown'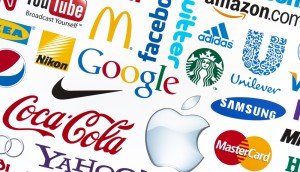 BrandZ unveils its top 100 list
Disruption and innovation are leading brand value, both in and outside of the tech category.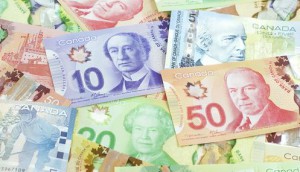 RBC, TD among the most valuable global brands
Tim Hortons gained the most ground on the world stage among Canadian companies in the annual BrandZ report.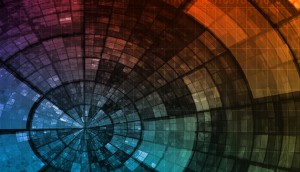 What four issues are plaguing marketers?
Few organizations are successfully integrating digital into an overall brand strategy, a Millward Brown report finds.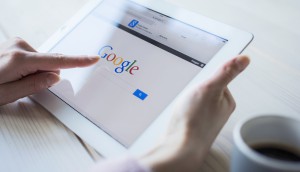 Infographic: How Google upset the Apple cart
Apple's perfectionism is a disadvantage, according to research into the world's most valuable brands by Financesonline.com.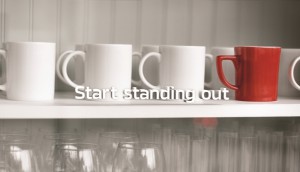 Creativity under constraints
John Bradley weighs in on what's restricting inspired work and why it pays to fight for ideas you believe in.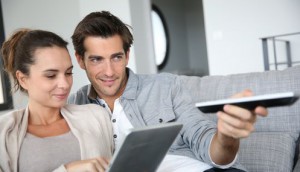 French Canadians more likely to "mesh" second-screen content: study
Millward Brown finds English Canadians are less likely to look at content related to the TV program they are watching on their second-screen smartphone or tablet devices.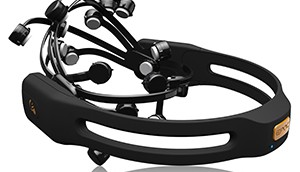 Brains Don't Lie
Neuromarketing is getting serious, with four new Canadian entrants to the market in the past six months alone. These companies say they can tell what consumers really like – even when participants don't know themselves.