What four issues are plaguing marketers?
Few organizations are successfully integrating digital into an overall brand strategy, a Millward Brown report finds.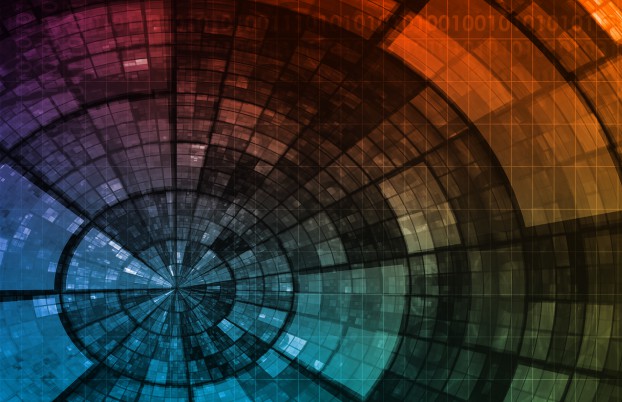 Digital offers the best opportunity for growing a brand, yet marketers today are struggling to make the most of the channel, a new report from global research firm Millward Brown has found.
The researcher's study of 100 marketing executives reveals that for the most part, marketers are dealing with the same old concerns: tracking ROI, developing a cohesive strategy and understanding the consumer. But doing those things in the digital world brings with it new challenges.
The four areas creating stumbling blocks for marketers today are disconnected consumer touchpoints, sub-optimized media allocation, inadequate consumer insights and an inability to measure ROI.
Marketers need to take a step back and look at their brand from a wider perspective, the report says, but at present, few are successfully integrating digital into overall brand strategies.
Just 43% of organizations are successfully integrating the two, the report says, while only 20% of marketers surveyed reported high levels of planning and information-sharing across marketing teams and 38% of organizations say they set their digital marketing strategies in silos.
This lack of integration means brand strategies are being developed without insight into all consumer touchpoints, rendering them inconsistent at best and ineffective at their worst, according to the study's authors.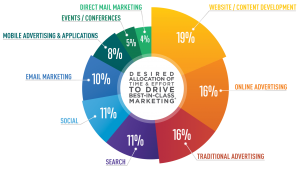 The cost of this disconnected view is poor media allocation, the report says. For instance, marketers surveyed foresaw the need to increase utilization of search, mobile and social channels, while decreasing spend on traditional advertising channels, but just 19% of marketers surveyed are confident their organization has the right media mix. Despite the influx of data available to them, only 39% of marketers thought their teams effectively utilized big data at their disposal.

The marketers argue that tracking ROI for mobile and social remains a challenge, with 81% of marketers in the survey saying they would increase spend on digital, social and mobile channels if they could better track the return on investment in those areas.

As a result, marketers' demand for behavioural research and holistic consumer insights is on the rise, as marketers look beyond standard research – surveys, focus groups and syndicated reports – in their attempt to stitch together profiles of consumers across media, devices and purchase channels so as to drive successful engagement. Sixty-three percent of marketers noted an increase in their use of behavioural data in the past three years, with 81% expecting it to continue to increase.

Ultimately, the report says, understanding the intricacies of all mediums is important, but won't amount to much for marketers if they don't focus on their brand's values and apply them across all mediums.