Articles Tagged 'digital'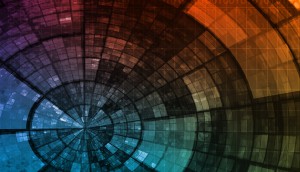 What four issues are plaguing marketers?
Few organizations are successfully integrating digital into an overall brand strategy, a Millward Brown report finds.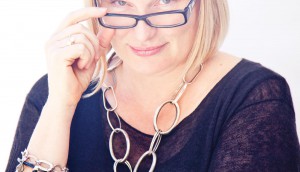 Editorial: Content wins the throne game
Strategy executive editor Mary Maddever calls on TV networks to step up their digital plans and for brands to support them.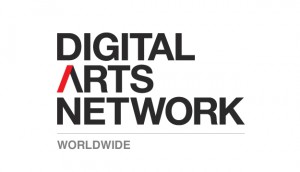 Toronto named hub in TBWA's new digital network
TBWA is reorganizing its digital capabilities by forming a global network of 700 specialists.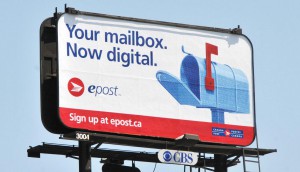 Canada Post puts the spotlight on digital
Canada Post is launching a multi-platform campaign promoting its ePost online bill consolidation portal across the country.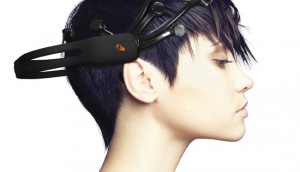 Generation tech demands digi-retail
From social networking to augmented reality, kids have an unprecedented level of digital know-how, and they're demanding the same of retailers.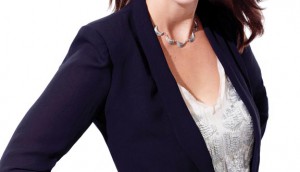 L'Oreal's digital makeover
Strategy sits down with CMO and chief communications officer Marie-Josée Lamothe for a Q&A about how the brand is adapting to an increasingly digital world.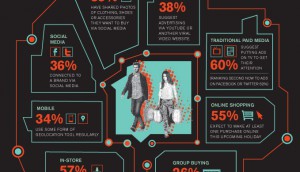 Student habits forecast digital future for shopper marketing
A study by Conversion and SPC Card shows that digital platforms are an increasingly important part of how young people make their purchase decisions.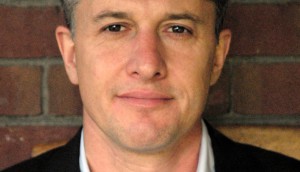 One-click commerce: the mall-buster
Gary Schwartz of Impact Mobile and author of "The Impulse Economy" shares his thoughts about how mobile devices are changing shopping.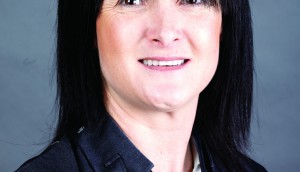 Retail on the couch: Collaborative marketing strategies along the new path to purchase
Brands must engage consumers online and arm them with as much information as they can.
Cundari appoints new digital VP
Todd Hummel, one of three new hires at the company, takes over for Wayne Gomes.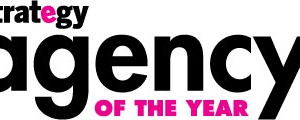 Agency of the Year shortlists announced
The competitors for Agency of the Year, Media Agency of the Year and Digital Agency of the Year have finally been revealed.