Cundari appoints new digital VP
Todd Hummel, one of three new hires at the company, takes over for Wayne Gomes.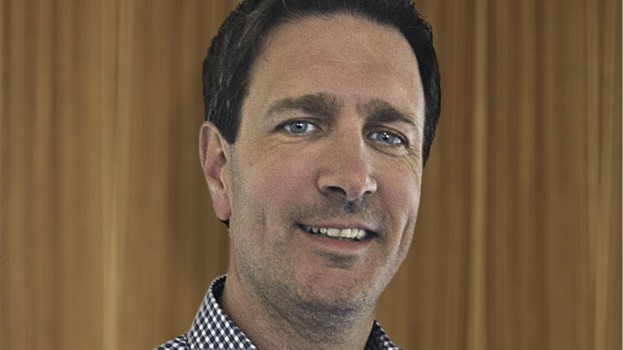 Cundari has announced the recent hiring of Todd Hummel as VP, digital.

Hummel has worked for 15 years in the industry, most recently at Publicis Modem. He takes over from Wayne Gomes, who, as chief technology officer, will be shifting his focus to head up a new research and development initiative for the company to be revealed early next year.

Also new at the agency is Wade Makarus, who joins as a senior director, overseeing the Subway, Firkin and Rust-Oleum accounts. Overseeing the Ivey and Northern Ontario Tourism accounts is Larisa Roce, who is also joining the agency as a senior director.