Articles Tagged 'cundari'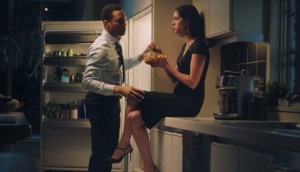 Italpasta celebrates the resilience of our love affair with pasta
Pandemic demand spikes spurred the brand to make its first new TV push since the 80s.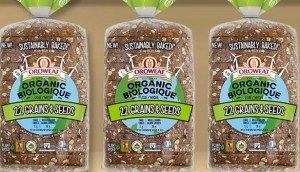 Bimbo relaunches Oroweat to reach organic bread lovers
From Shopper Marketing Report: Windmills and other green touchstones play up the brand's sustainability in-store.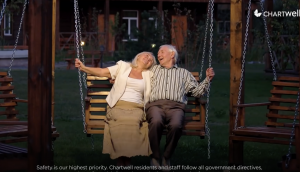 How Chartwell is getting people to consider moving into a retirement home
The company's national campaign focuses on socializing and safety to help it navigate the fallout of COVID-19.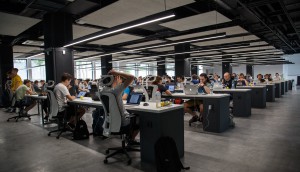 How agencies are approaching the government wage subsidy
Now that eligibility details have been set in stone, leaders are conducting a 'balancing act' as they look for ways to protect their most valuable asset: staff.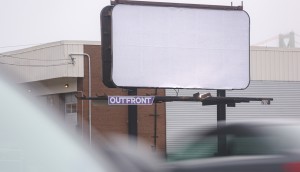 2019 Agency Holiday Cards: Week 3
The final batch of festive greetings include data-driven holiday helpers, rap videos and ways to escape the worst parts of the season.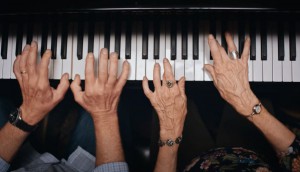 Chartwell puts a positive spin on retirement living
The country's largest operator of senior housing addresses misconceptions about the industry by focusing on social activities.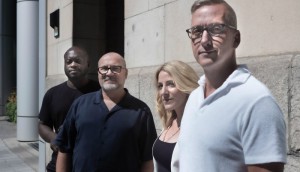 Cundari makes leadership changes in Montreal
The agency has restructured the team under a new GM and ECD, aimed at creating synergies with the Toronto office.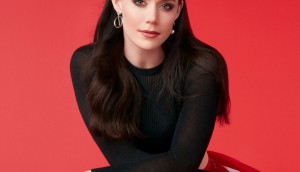 M.A.C. Cosmetics celebrates its home-grown roots
The beauty brand highlights its Canadian connections in a new campaign that reaches people of "all ages, all races and all genders."
Maple Leaf aims to mitigate hot dog guilt
A campaign for Natural Top Dogs addresses the category's 'baggage' by reminding parents of the 'Real Food' commitment.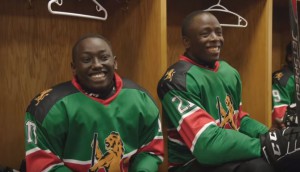 2019 SIA Awards: Brands pay it forward
Here's how giving back paid off for Kraft Peanut Butter, Dove, Dempster's, Tim Hortons, Uber, YWCA and SickKids.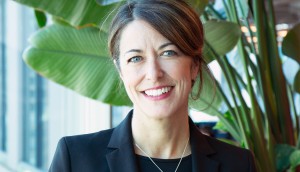 MRM/McCann, Cundari name new presidents
Jenn Steinmann joins McCann from Cundari, which has itself promoted Malcolm McLean to the president's role.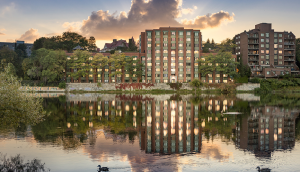 Cundari wins Chartwell
The agency picks up an integrated assignment with Canada's largest operator of senior living homes.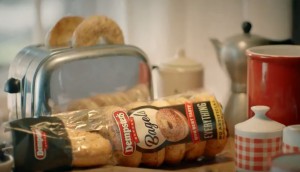 Dempster's moves to masterbrand approach
The brand's new "Made By Canada" positioning attempts to re-establish a connection with consumers by showcasing its roots.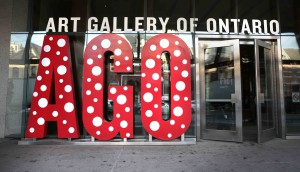 New tricks from an old brand
How the Art Gallery of Ontario took a research-led branding approach to generate massive buzz for its exhibits.