Cundari expands its relationship with Canada Bread
Expanding beyond its digital mandate, the Toronto agency is ready to dive into the bakery brand's marketing strategy.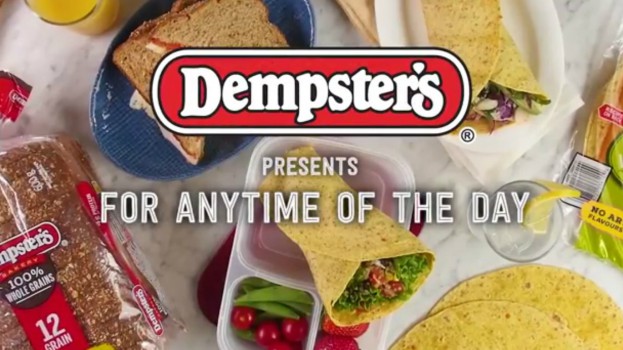 Canada Bread has expanded it relationship with Cundari, naming it the strategic, creative and digital agency of record for its Dempter's, Pom and Bon Matin brands.
The agency has worked on Canada Bread's products for a number of years as a digital AOR, making a splash with the release of an online customizeable romance novel and a bit of experiential work with comedian Jerry Dee. After the bread maker was acquired by Mexico's Grupo Bimbo from Maple Leaf Foods in 2014, there was a realignment that gave Cundari broader strategic and creative duties on a handful of niche-category breads under the Villagio, Tia Rosa and Boulange de Campagnard labels.
Adding Dempster's and Canada's Bread's other products to Cundari's AOR mandate this summer comes without a review. J. Walter Thompson previously held the account.
"Cundari has been an outstanding and innovative partner for Canada Bread," Heather Crees, VP marketing for Canada Bread, said in a release. "Their work has certainly contributed to our brand and business success over the years. We are thrilled to recognize their contribution, deepen our relationship and engage them further in some big growth initiatives and longer term strategic visioning for our brands and business."
Bread has long been a low-interest, low-involvement category. Jenn Steinmann, Cundari's president, told strategy that plans are mostly under wraps for the time being, but "there's some deeper exploration of the brands and their role in the market" on the way. "We're going to go into a period on some deeper business strategy thinking."