Toronto named hub in TBWA's new digital network
TBWA is reorganizing its digital capabilities by forming a global network of 700 specialists.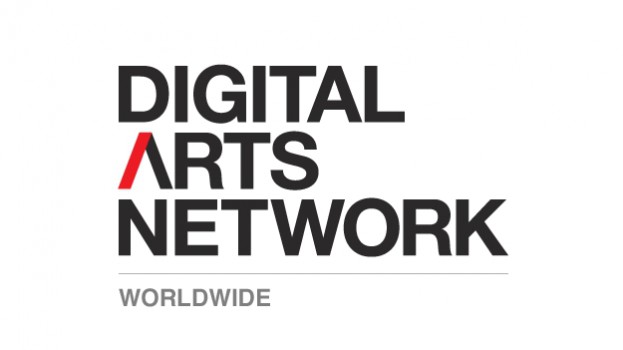 TBWA Worldwide has tapped 700 of its specialists around the world to form a network of 19 offices – including Toronto – to bolster its digital offerings.

The Digital Arts Network (DAN) will focus on digital initiatives such as e-commerce, social media, analytics and audience behaviour. The idea behind the new organizational structure is for clients to gain access to the best of both global and local digital talent.

"Say we need Java expertise, or a specific CMS tool. We don't need to have it in-house because we can just reach out to Germany because Germany is doing CMS," said Tasha Dean, head of production and digital director at TBWA\Toronto.

In Toronto, the DAN team will focus on social media and analytics. Some of the brands it works with include Gatorade, Nissan Infinity, KPMG and Yellow Tail.

In most cases, existing digital departments within TBWA offices will be rebranded as part of the Digital Arts Network and the DAN operations will operate as part of the local TBWA office.

Other markets to house DAN offices include Australia, Belgium, Denmark, Finland, France, Germany, China, Japan, Mexico, New Zealand, Singapore, South Africa, UAE, U.K. and the U.S.