Grant Surridge
Articles by Grant Surridge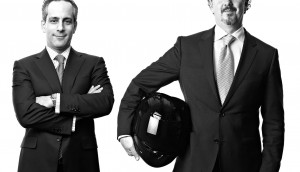 Reinventing the drug store
Joe Jackman brings his high-speed retail makeover formula to Rexall.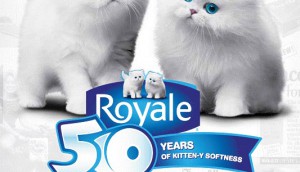 Royale at 50
The original catvertiser keeps building a strong brand.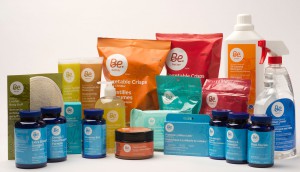 Rexall launches new private label line
The Be.Better brand aims to boost the pharma-retailer's "healthy alternative" creds.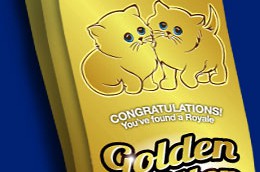 Royale partners with retailers for 'Golden Kittens' hunt
The brand gives Canadians a chance to win $50,000 in an in-package contest.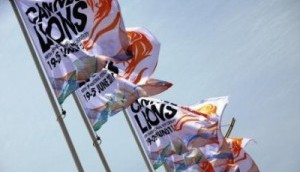 Cannes Lions reveals jury presidents
The list features 16 heavy-hitters from the global world of advertising.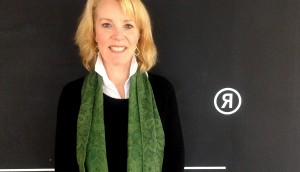 Maxine Thomas joins Rethink
The former Taxi VP joins the agency as head of strategy based out of Toronto.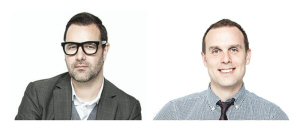 Engine Digital takes Manhattan
The digital agency wants to be closer to its growing U.S. client base, which includes the likes of MTV, Bravo TV and the NBA.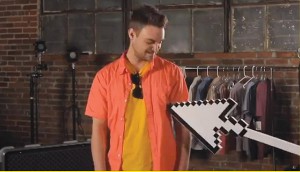 Creative Report Card: Brand winner
P&G breaks from tradition to nab top honours.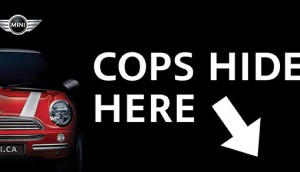 CASSIES Silver: Mini's big decade
The little car's irreverent attitude has driven success over the long haul in Canada.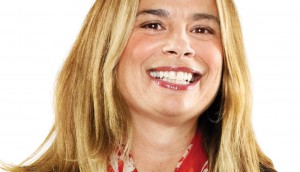 CASSIES: Judges
Meet the judging panel for the 2013 CASSIES.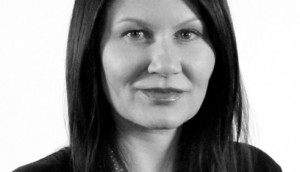 In the aisles with Metro's Nancy Modrcin
The grocery retailer eyes a big online push as part of predictive analytics, personalized content play.
Stops, starts and changes
Vaughan's already massive mall gets bigger, Lululemon stretches deeper into menswear and Metro offloads Couche-Tard.
Dairy Queen names Publicis AOR
The agency's first work will hit market this spring.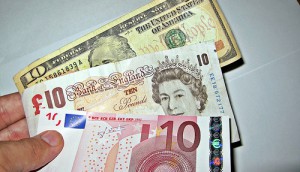 Marketing budgets back on the rise
Employment in marketing rises rapidly in the Americas, says Warc's Global Marketing Index.