Canadian named to ADC Young Guns
Montreal's Daniel Robitaille named to global list of 34 winners.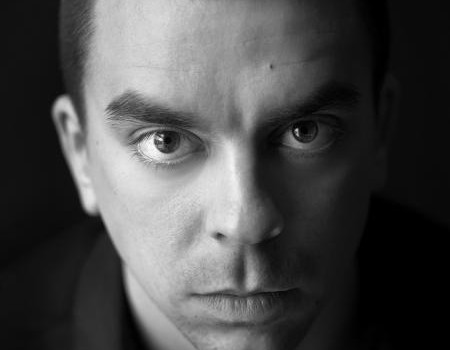 Daniel Robitaille, from Montreal's design studio Paprika, has been named to the Art Directors Club's "Young Guns" class of 2012. Also named to the group was Thibaut Duverneix, who is originally from France but is now co-founder and partner at the creative studio Departement in Montreal.
ADC Young Guns is an international awards competition that identifies young creatives age 30 or younger. The winners are judged on both their professional and personal work by a jury of past YG winners. This year, entries for the YGX competition were received from 39 countries.
Perks for this year's 34 winners include being featured in an exhibition at the ADC Gallery in New York and published in the ADC's permanent online collection.  The winners also get permanent membership in the ADC YG Network.
The non-profit Art Directors Club, founded in 1920, provides education, training and global networking opportunities for creatives. Its mission is "to connect creative professionals around the globe, while simultaneously provoking and elevating world-changing ideas." Since this summer the organization has been headed by the Canadian Ignacio Oreamuno.
Photo of Daniel Robitaille via adcyoungguns.org