Mid-season TV check-up
It's that time of year, folks! Read up on the verdict thus far and what's next.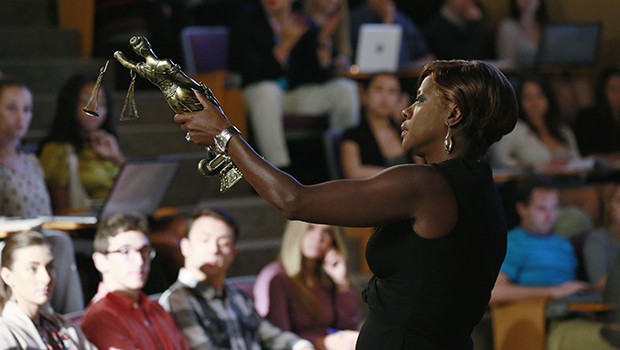 This story appears in the December/January 2015 issue of strategy.
It's been a tumultuous time in TV land. The industry sits in limbo as the CRTC debates changes to consumer cable offerings and basic TV packages. Meanwhile, audiences are migrating to online and building their own viewing models, prompting Canadian media cos to hustle to make their content part of the foundation (read more here). Of course, TV still has the lion's share of audience, and that audience has had its say on the network's fall offerings, determining which lived on or died. Read on for our check-up of the season so far and what's coming this winter.
What's working, what's gone, what's next
Creating for the next generation