Agencies down for the cause
Corporations have increased their donations by almost 600%. Is it any wonder agencies are getting in on the action?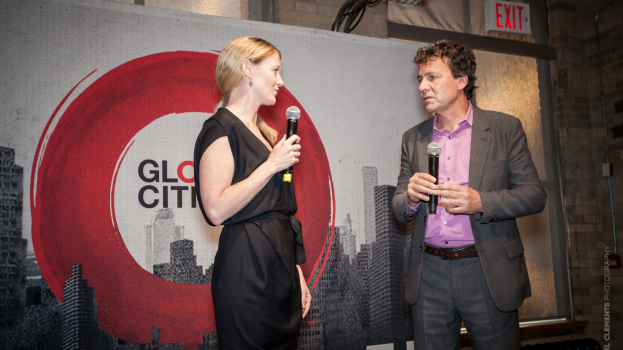 This story appears in the October 2014 issue of strategy.

With brands shifting their thinking about CSR – from risk- mitigating technique to business catalyst – it's only natural that agencies follow.

KBS Canada, which already works with the likes of World Vision Canada and The Keg Spirit Foundation, last month launched a CSR division, Cause Company, to brand that work and attract new clients from the non-profit sector, along with government and profit-driven businesses that do charitable work. The branding move comes about a year after Toronto's Smith Roberts rebranded as Corktown Seed Co., an agency that focuses on cause marketing.

While not a new concept (Toronto agency Stephen Thomas has worked exclusively with non-profits for more than 30 years and JWT launched what's now known as JWT Ethos in 2002), the cause marketing space has been heating up. It's a trend driven in part by consumers – 91% of them are likely to switch brands to one associated with a good cause, according to a 2013 Cone Communications study.

Corporations are also giving more, with donations increasing 581% between 1990 and 2009, according to Imagine Canada, and spend on sponsorship has also been climbing. In 2013, corporate cause sponsorship in North America was up 4.8% ($1.78 billion) from 2012. But it seems brands are coming up short in ensuring consumers are aware of this investment, with around 70% of consumers in the global Cone study saying they are confused by the messages brands use to talk about their CSR efforts.

That adds up to opportunities for agencies like KBS, which has set a goal for Cause Company to bring in upwards of 15% of its total revenue.

"There are a lot of charitable organizations, and a lot of competition for share of heart and wallet and I think that is going to continue to intensify," says Marie Magnin, who leads Cause Company.