Articles Tagged 'JWT Ethos'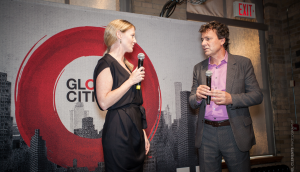 Agencies down for the cause
Corporations have increased their donations by almost 600%. Is it any wonder agencies are getting in on the action?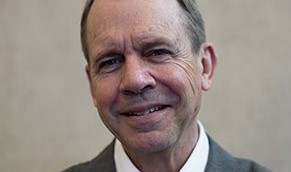 Pigott's brand new path
In our exit interview with JWT's Tony Pigott, he reflects on his career, the challenges facing the industry and his plans for the charity BrandAid.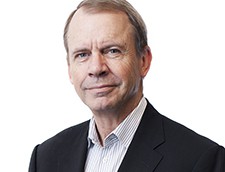 Tony Pigott to retire
The global CEO of JWT Ethos and former CEO of JWT will step down in January to focus on Brandaid.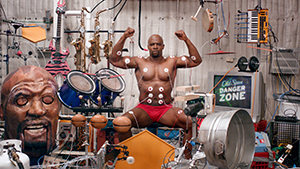 Pundits weigh in on the Next Big Thing
Industry experts lay out what's ahead for the realms of advertising, marketing and media – from "full spectrum entertainment" to agile marketing.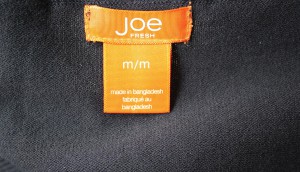 Exploring ethical sourcing
In light of the April tragedy in Bangladesh, where a factory that produced clothes for Joe Fresh collapsed, a few industry insiders weigh in on whether it's time companies make ethical sourcing a bigger brand priority.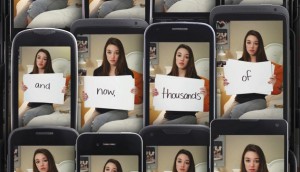 Brands stand up to bullies
As the issue of bullying dominates global headlines, a slew of Canadian brands and agencies are responding. But will brands be recognized as authentic supporters and not just background logos?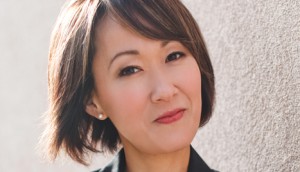 JWT appoints new CEO
Tony Pigott moves into the global CEO position of JWT Ethos, while Susan Kim-Kirkland fills his role as CEO in Toronto.