Articles Tagged 'Stephen Thomas'
Up to the Minute: EY bolsters its tech practice
Plus, Republix launches new offering after buying six agencies and Stephen Thomas wins AOR duties with Arthritis Society.
Up to the Minute: Cossette names new business lead
Plus, Strategic Objectives and Cohn & Wolfe both win two AOR assignments.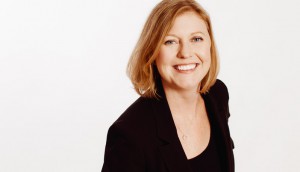 Stephen Thomas adds new division
Liz Attfield will lead strategic services at the agency, with the goal of offering more integrated fundraising programs.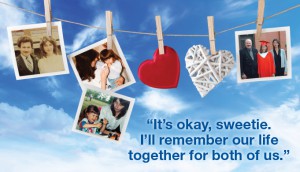 Alzheimer Society picks Stephen Thomas
The agency is developing a new fundraising strategy that also aims to show the disease is not an inevitability.
Special Olympics' new fundraising strategy
Agency Stephen Thomas will work on a campaign to attract new donors and increase the organization's revenue base.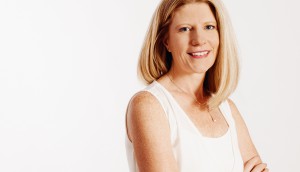 Stephen Thomas names new president
The non-profit focused agency promotes Paula Attfield to the role to help facilitate its growing U.S. business.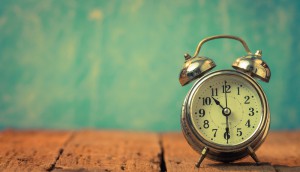 Up to the Minute: Two exec promotions at DentsuBos
Plus, a Canadian shop is named AOR for Dallas-based Susan G. Komen and more news you may have missed.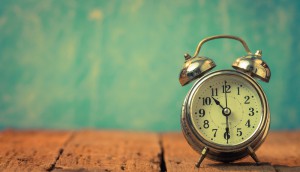 Up to the Minute: New project for Launch*pad
Plus: a new agency for ALS, the government expands Cossette's media duties and more news you might have missed.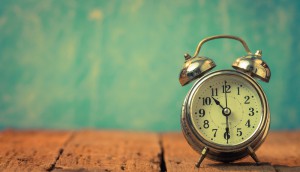 Up to the Minute: Match's new president
Plus: a new tech-focused PR agency, a business boom for Stephen Thomas and more news you might have missed.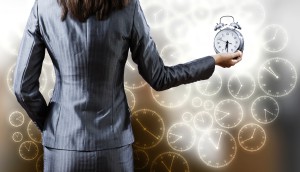 Up to the minute: Union Montreal fills up, a Canadian Clio president
The hires, wins and media news that might have flown under your radar this week.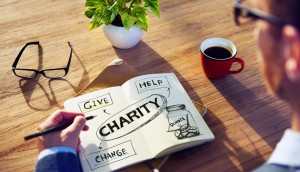 Giving charities more than the CSR scraps
Marketers need to form real partnerships with charities, says Taslim Somani, VP at Toronto shop Stephen Thomas.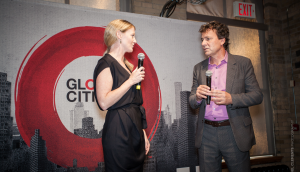 Agencies down for the cause
Corporations have increased their donations by almost 600%. Is it any wonder agencies are getting in on the action?