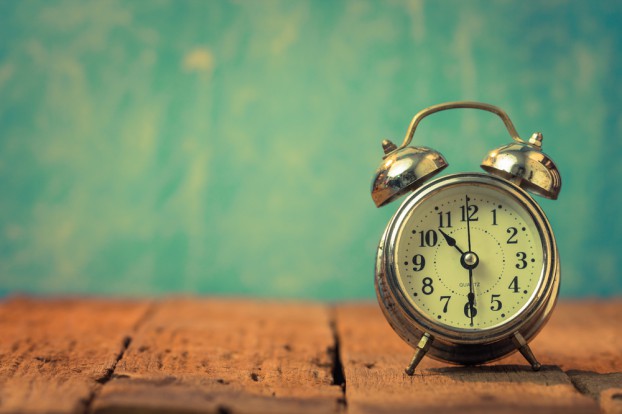 The marketing world never sleeps, which means there are bound to be things that fly under your radar. To make sure you're up to speed, here's some news you might have missed over the last week:
Hires, promotions and changes
Activation and engagement agency Match Marketing has promoted Michael Dill to be its new president for North America, leading offices in Toronto and Norwalk, Connecticut. Dill first joined as a managing partner in 2012 after his previous agency, Circle One, was acquired by Match.
Brix Media Co., a new PR agency focused on tech, startup and lifestyle brands and online influencer marketing, has launched in Vancouver by Yulu PR co-founder Jennifer Maloney Adab. The agency is currently led by a number of former Yulu staff, including Nadia Gillies as director of lifestyle PR and Ryan Tessier as director of PR and business development, but has also hired Caroline Carter, who has held management roles at financial startup Payfirma as well as Dela Cruz PR, as director of technology PR.
Kaiser Lachance has hired Janine Allen as its newest VP in Toronto. Joining after more than two years as a senior marketing director at Sears Canada and a former VP at Flesihmann-Hillard, Allen will be focusing on business development at the PR agency as well as serving as a senior advisor and project manager.
Weber Shandwick has appointed Christian Marcoux as its national health practice leader and general manager of its Montreal office. Marcoux was most recently at National, where he was VP and practice lead for healthcare.
Creative consultancy Naked has expanded its team in Toronto. Braeden Laverty, a former co-CD at Shanty Town who has also worked at KBS, FCB and as a freelancer on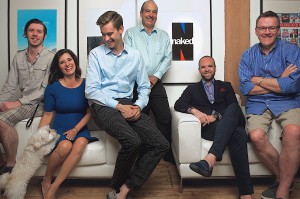 JWT's #RaiseThePride activation, has been hired as senior art director. Kyle Shields has been hired as an art director and designer after stints as a designer at Avid Apparel and Deloitte. On the account side, Evan McIndless has been hired as an account director from Brightworks and Publicis. Rounding out the hires is Marsha Dark as director of business development, joining after more than nine years at FCB.
Pepsico Foods Canada president Marc Guay has announced his retirement, effective Aug. 7, after almost 30 years with the company. Jason McDonell, the company's current VP of field sales, has been named as Guay's successor.
New business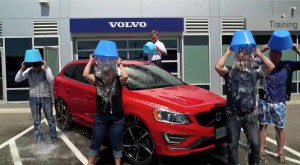 Stephen Thomas has announced a number of new project wins. Stephen Thomas will also be developing a campaign around an online gift catalogue for products to be used in projects by Amnesty International, an integrated campaign to engage alumni donors to the University of Toronto and a direct mail project for the YMCA's Healthy Kids Day.
Red Lion has been named agency of record for Havergal College, a girl's boarding school in Toronto. The agency will undertake a brand review of the school and handle all marketing activities.
In addition to its new VP, Kaiser Lachance has also picked up the business for Pudo, a customizable parcel pick-up and drop-off service that has 2,200 locations across Canada. As communications agency of record, Kaiser Lachance will handle investor relations and an integrated consumer awareness campaign, currently set to launch in September.
Media
AOL has announced a number of new video ad formats for One, its programmatic platform. They include an interactive frame for the end of videos, a seven-second pre-roll format and an option that allows viewers to skip after filling out a survey.
The NFL has filed a motion as part of Bell's appeal to the CRTC's decision to end simultaneous substitution for broadcasts of the Super Bowl. Ending the practice, which allows networks to show Canadian ads during the broadcasts of U.S. events and programming, would result in a reduction in the ability of Canadian networks to pay for licences and is contrary to the NFL's rights under the Copyright Act, the league argued.