Articles Tagged 'Pepsico Foods'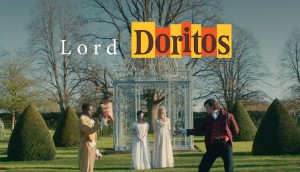 Doritos drops a new season of shows about Ketchup chips
PepsiCo refreshes the "Ketchup Plus" streaming platform with the bite-size, episodic content Gen Z audiences look for.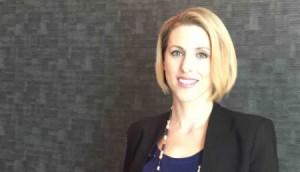 PepsiCo Foods appoints new president in Canada
Cara Keating will replace longtime exec Jason McDonell, who is pursuing a new opportunity outside the company.
Lay's brings the world to Canada
This year's "Do Us a Flavour" campaign tries to continue the brand's digital engagement with a focus on global tastes.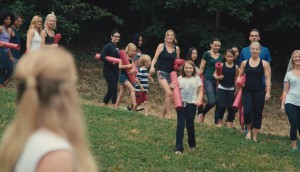 Quaker stays true to its values
The latest online masterbrand video shows how the CPG co supports Canadian parents in the decisions they make.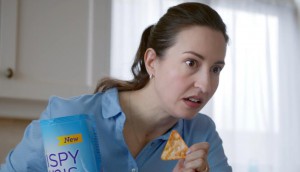 Crispy Minis' bite-sized content hub
A collection of GIFs look to fit the Quaker brand into a mom's busy day.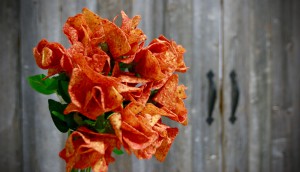 Doritos Ketchup is the new rose
The brand is hoping people will fall in love with its chip bouquet this Valentine's Day.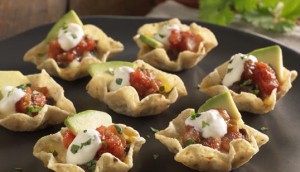 Tostitos serves up tasty tweets
The brand takes to Twitter to instantly deliver recipes featuring anything fans might be craving.
Up to the Minute: Match's new president
Plus: a new tech-focused PR agency, a business boom for Stephen Thomas and more news you might have missed.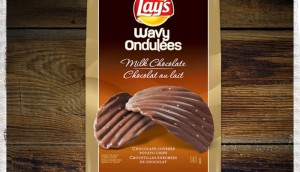 Lay's is sweet on Valentine's Day
Nothing says true love like roses and chips. The PepsiCo brand is going after V-Day shoppers with its new sweet/salty offering.
AToMiC jury revealed
As the Jan. 23 entry deadline approaches, check out who will judge this year's best in creative, entertainment, tech and media innovation.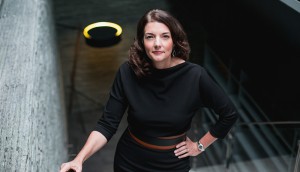 What keeps Christine Kalvenes up at night?
Just six months into the role, the new CMO of PepsiCo Foods looks at the hurdles to innovation, fear of missed opportunities, drowning in data, and what the CPG is doing about it.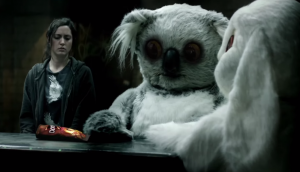 Want to play a game? Grab a bag of Doritos
Roulette, the latest buzz-worthy line from PepsiCo, practically begs people to challenge friends.