Articles Tagged 'Amnesty International'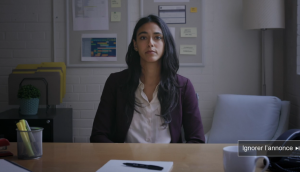 Amnesty asks Quebec not to skip over the signs of systemic racism
The non-profit puts creative support behind a message it has been pushing since June.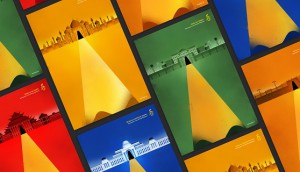 Amnesty International writes a challenge to power
The campaign promoting the annual writing marathon in Quebec focuses on global impact and young human rights crusaders.
Amnesty International asks Quebecers to 'Write for Rights'
The non-profit wants to put people to work in its annual write-a-thon.
Women take the lead in CEO job-shadow program
Kellogg's, Cossette and Amnesty International are among the brands showing students the c-suite.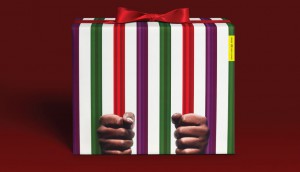 Amnesty International gift wraps its holiday message
The non-profit's wrapping paper is a reminder that not everyone is free to spend the holidays with family and friends.
Up to the Minute: Match's new president
Plus: a new tech-focused PR agency, a business boom for Stephen Thomas and more news you might have missed.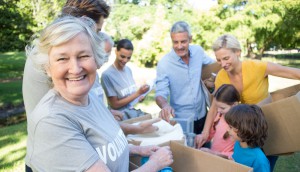 Air Miles expands its charitable redemption
A new platform allows members to exchange miles for donations to more than 86,000 organizations.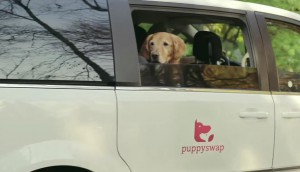 The old bait and switch
Can a deceptive cause campaign shock offenders into changing their ways, or will it just alienate them further?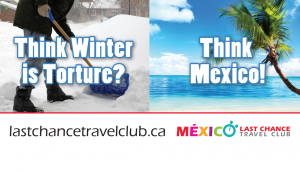 Amnesty fakes out travellers
To educate consumers on human rights violations in Mexico, the non-profit takes a cue from discount travel sites.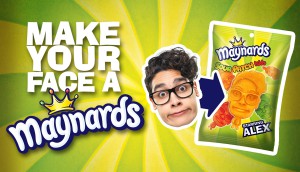 Maynards and The Hive win big at the PROMO! Awards
The agency picked up Best in Show and four Gold awards, while Leo Burnett was another big winner for work with Ikea and Raising the Roof.