Articles Tagged 'Weber Shandwick'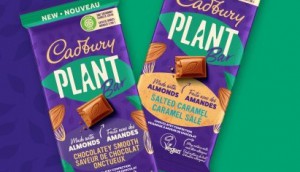 Cadbury hopes its vegan bars take root in Canada
Made from almonds instead of milk, the CPG tasted success with the bar in the U.K.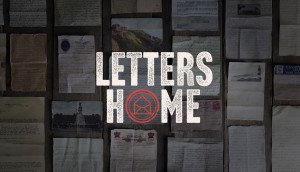 HomeEquity and the Legion deliver remembrance again
The Foundation and financial institution are using the words of veterans to spread a powerful message.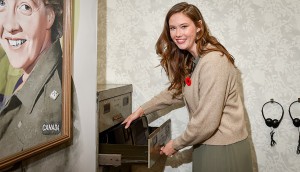 Ancestry brings history to life with an AR experience
The genealogy brand is positioning itself as being more about storytelling than testing.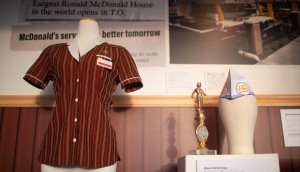 McDonald's is curating a pop-up to mark its contributions
The Gallery of Little Big Things in Toronto is the brainchild of the QSR's Impact Team.
Coca-Cola goes the surreal route for its newest flavour
Dreamworld, the latest from the Creations team, will be promoted with an AR music experience and a digital fashion collection.
McDonald's looks to the past to show the impact it wants to have on the future
Instead of just being a trip down memory lane, the "Love What's Next" platform reflects a shift towards being more actively purpose-led.
McDonald's turns its 'last straws' into works of art
The leftovers from phasing out single-use plastics are being used to help the QSR stand out from others talking about similar plans.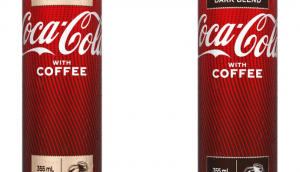 Coca-Cola with Coffee comes to Canada
The product innovation was first launched in the U.S. last year to reach coffee loyalists looking for an afternoon boost.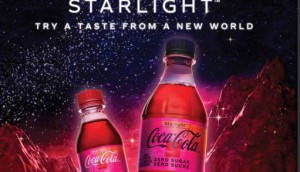 Coca-Cola is launching a drink that tastes like space
The first look at what's to come from the CPG's innovation platform will be promoted with new forays into digital and mixed reality.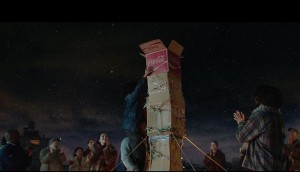 Coke celebrates Christmas togetherness on a rooftop
The holiday campaign taps into the "so close yet so far" feeling people across the world can relate to about their neighbours.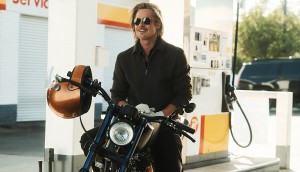 Brad Pitt helps De'longhi fit premium coffee into daily life
A new global campaign is particularly focused on answering demand for automatic espresso machines in North America.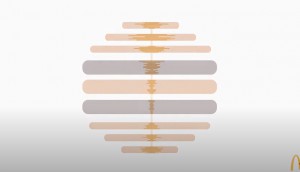 McDonald's creates an ASMR video to tempt diners
A new video aims to use auditory stimulation to generate interest in the QSR's limited-edition Grand Big Mac.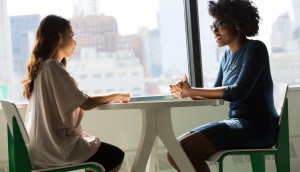 Humber establishes scholarship for BIPOC in PR
Agnostic is leading a group of agencies in an effort to remove financial hurdles that can keep talent away from the industry.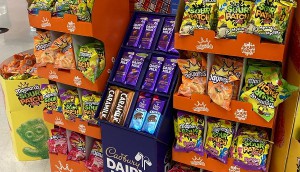 Will Mondelez' mystery Sour Patch Kids hit the sweet spot?
The candy brand is trying to drive ongoing engagement during an important season with a scavenger hunt and convenience partnerships.