Articles Tagged 'AOL'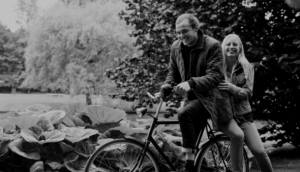 Reaching the health-focused consumer
A new AOL report offers a window into engaging Canadians who want to improve their quality of life.
Up to the Minute: Fuse, Evans Hunt grow
Plus: Delvinia bets on innovation, a new client for Strategic Objectives and more news you might have missed.
Up to the Minute: Match's new president
Plus: a new tech-focused PR agency, a business boom for Stephen Thomas and more news you might have missed.
Up to the Minute: A new face for Lowe and Partners
Plus: Vision7 Media looks for a new president, a new VP at Nurun and other news you might have missed this week.
Up to the Minute: MacLaren's new CD
Plus: a new VP at Cossette, a new programmatic platform and other ad and media news you may have missed this week.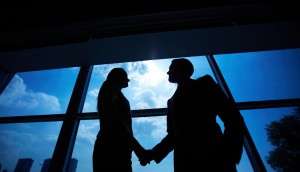 HuffPost and Leo Burnett team up for content
A select group of the agency's clients will participate in the new model, pairing writers and strategists from both companies to create content.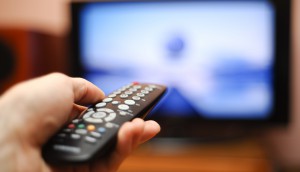 The fight for Fall TV
Compare and contrast the battle plans from each of the major networks as we head into the new fall season.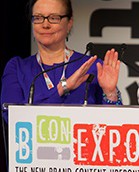 BCON Expo 2014
Did you miss the branded content conference? Our photo gallery will make you feel like you were part of the action (sort of).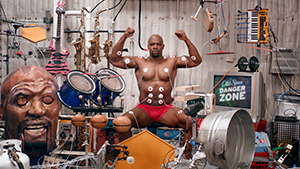 Pundits weigh in on the Next Big Thing
Industry experts lay out what's ahead for the realms of advertising, marketing and media – from "full spectrum entertainment" to agile marketing.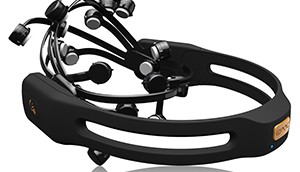 Brains Don't Lie
Neuromarketing is getting serious, with four new Canadian entrants to the market in the past six months alone. These companies say they can tell what consumers really like – even when participants don't know themselves.