Up to the Minute: Fuse, Evans Hunt grow
Plus: Delvinia bets on innovation, a new client for Strategic Objectives and more news you might have missed.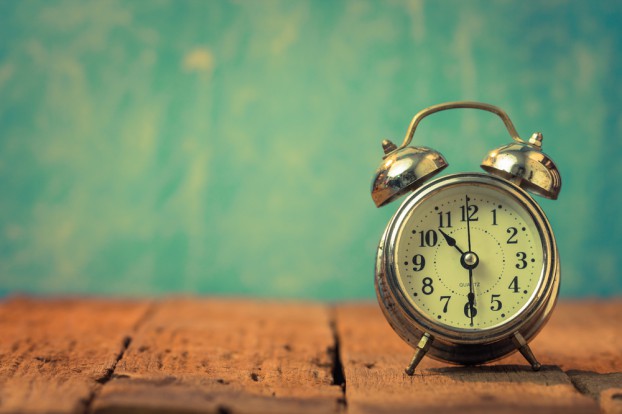 The marketing world never sleeps, which means there are bound to be things that fly under your radar. To make sure you're up to speed, here's some news you might have missed over the last week:
Hires, promotions and other changes

Consulting firm Delvinia has announced new roles for two members of its senior management team as it looks to reposition itself to operate more in the digital innovation space. Steve Mast, president, is taking on the additional duties of chief innovation officer, with Raj Manocha, SVP, being promoted to EVP. The company hopes the moves will allow it to incorporate more digital solutions and innovation into its consulting services.

Fuse Marketing Group has hired six and promoted two across its departments. Aleena Mazar, formerly group account director at Boom! Marketing, has been hired as director of XM, Ryan Howorth, who previously ran graphic design shop Rah Design, has been hired as senior art director, and Samuel Rudykoff has been hired full-time as copywriter after being an intern with Fuse. Elsewhere, Katherine Frech joins as director of operations,  Dan Blumberg as account coordinator and Jessica Meneguzzi as production coordinator. In addition, Kelley Doris has been promoted to ACD after working since January 2014 as a digital strategist and Emma Gravelle, previously an account manager, has been promoted to account supervisor.

Evans Hunt in Calgary has made two hires to its creative department, as well as adding two project managers. Copywriter Jordan Finlayson joins from Trigger and senior copywriter Luke Devlin joins from ZGM, both of whom have taken home Anvil Awards in past years. On the project manager side, Nikki Kennedy joins from Juniper Park and Ann Galbriath joins after posts at Shaw and the City of Calgary.

Toronto PR agency Punch has promoted Marela Lucero-Lee to VP. Lucero-Lee, who joined Punch in 2012 as an account manager and was mostly recently account director on the Booking.com, Vision Travel and Velas Resorts accounts, will now oversee the agency's growing digital and social practices in addition to leading several accounts at the agency.
New business

Strategic Objectives has been named PR agency of record for DMTI Spatial following a competitive pitch. Based in Markham, DMTI is a data analytics firm and will be looking to Strategic Objectives to build brand awareness and reputation within the space.

Parkour3 has been selected as the digital agency for Tourisme Îles de la Madeleine, the tourism department for the Magdalen Islands off the coast of Quebec. The agency will handle a full interactive strategy for the 2015-2016 travel season, including a new campaign and social media strategy.
Media

Following news that La Presse would be ceasing weekday print publication in favour of focusing on the La Presse+ app, some in the industry are wondering if the tablet-first model is the right way to go.

Speaking of tablet editions: the Toronto Star officially launched Star Touch, the long-awaited iOS app developed in partnership with La Presse.

In response to client frustration about spending too much time on technical details instead of developing creative, AOL will be rolling out a suite of advertiser-friendly creative tools to its One programmatic platform.