Articles Tagged 'fuse'
Hilton sets up a hotel off the third green
The company is activating at the RBC Canadian Open with an experience that shows off several of its hospitality brands.
In Brief: Fuse hires six
Plus, Venture wins Alberta Milk account, Notable Group creates new leadership roles and Frank Palmer starts a podcast with NABS.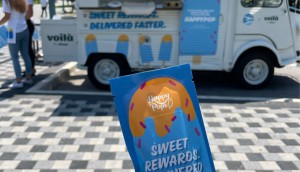 Air Miles and Voila bring a points partnership to life with popsicles
With help from Happy Pops, a co-branded sampling truck has been promoting the loyalty program and delivery platform.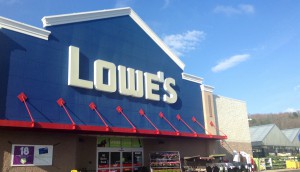 In Brief: 1Milk2Sugars picks up Lowe's account
Plus, Afterpay brings "buy now pay later" to more retailers, Peladeau takes over at Videotron and Fuse continues to grow.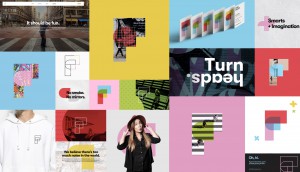 Fuse rebrands and streamlines creative approach
The agency is integrating its advertising and experiential divisions to become Fuse Create and give clients a more holistic offering.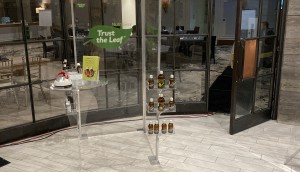 Nature's Way finds the truth about Omega-3s
The supplement brand's custom displays and lie detector tests enforces a "transparent" brand positioning in 250 specialty stores.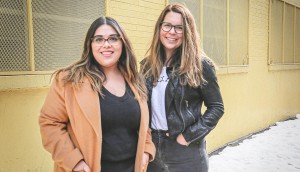 Fuse adds to experiential, creative leadership
A hire and a promotion reflect how the agency's experiential and creative output will develop in 2020.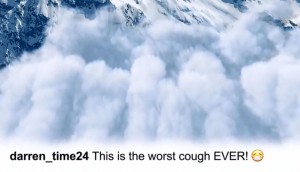 Ricola hacks Instagram posts to focus on efficacy
A disruptive creative approach aims to change perceptions about the brand only offering "mild" cough drops.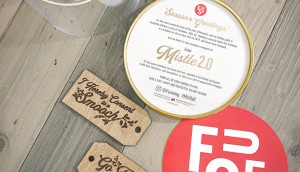 2019 Agency Holiday Cards: Week 2
Updated mistletoe and a Secret Santa innovation are among the ways agencies are helping clients enjoy the season.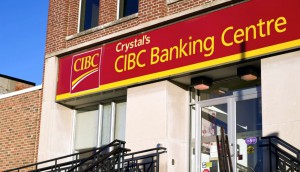 Why CIBC put a customer's name on a branch
The bank has begun a new client-focused content series to bring the human element back to increasingly digitized relationships.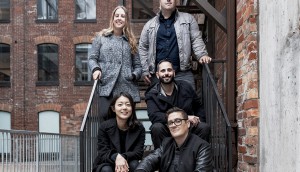 Fuse bolsters roster with five hires
The agency continues to build out its integrated offering with a director of customer experience and several new creatives.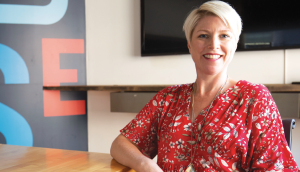 Fuse names new managing director
Bridget Westerholz joins to help support the ongoing "creative evolution" at the agency.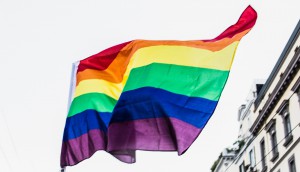 Getting below the LGBTQ surface
Fuse president Stephen Brown on how brands should think about authentic representation during Pride month.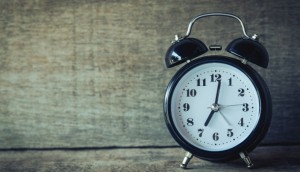 Up to the Minute: Three staff join Bleublancrouge
Plus, Fuse Live continues to grow and Montreal shop CanspanBMG wins 'tween' lifestyle brand Iscream.