Fuse bolsters content team
New digital strategist Anastasia Tubanos will help lead the agency's content strategy efforts.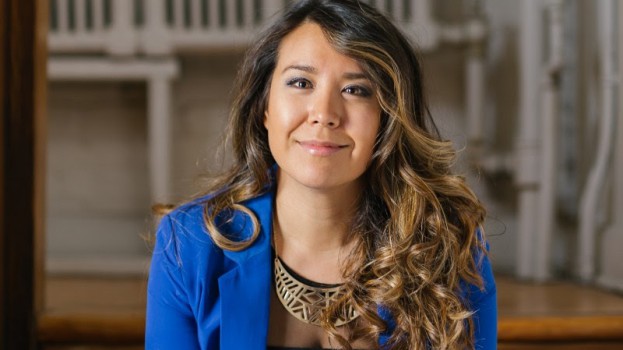 Fuse Marketing Group has hired strategist Anastasia Tubanos, its most recent effort to strengthen its content marketing team.

Tubanos joins from FCB, where she was most recently a senior digital strategist and has worked with clients including Mondelez and BMO. Prior to joining the agency world, Tubanos was a journalist and news producer whose work appeared on CBC, CP24 and in The Globe and Mail. She also spent a year as editor of The African Business Journal.

In her new role, Tubanos will lead Fuse's content strategy efforts, especially when it comes to what it calls "brand journalism."

"There is tremendous opportunity to work in this space," Adam Bleau, VP and head of digital and content at Fuse, said in a press release. "Just producing content might have been good enough a few years ago but today we must know where the consumer is at any point in the funnel. This is driving brand need for layered, episodic and robust content.  Many clients have tasked us to come up with greater engagement strategies."

Digital content has become an increasingly important part of Fuse's ongoing effort to realign its agency to use more intelligence and analytics to help clients tell more multifaceted stories. In the fall, Fuse launched Fuse Live, a new combined experiential and digital content practice aiming to make client executions through both mediums stronger and strategically cohesive. In addition to Tubanos, Fuse also added content strategist Sury Kim, previously of Mirum, to its team over the summer.