Articles Tagged 'Evans Hunt'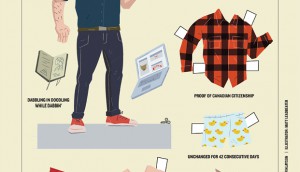 Back page: Pocket creative director
A can't-miss cut-out doll, just in time for another awards season.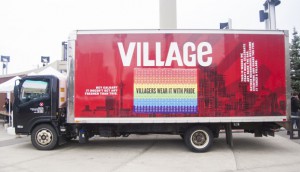 Check it out: Spinning safe sex
HIV Community Link and Village Brewery get creative with their condom vocab.
Up to the Minute: Porsche gets new marketing director
Plus: Ad associations reach a deal with Quebec's performers union, and more news you may have missed.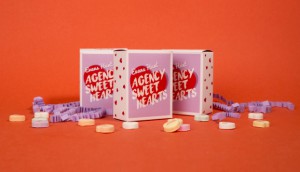 Check it out: Agency sweet hearts
Calgary shop Evans Hunt has created a Valentine's gift only suitable for ad folk.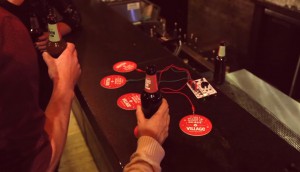 Brands bring the joy
Village Brewery, Koodo, Interac, WestJet and Sheraton show how they've embraced the holiday spirit.
Up to the Minute: M&H opens Toronto outpost
Plus: H+K wins Cineplex, more staff additions at Evans Hunt and other news you might have missed.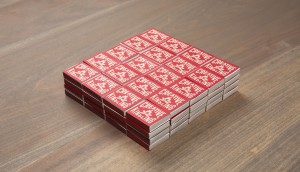 Want to light your creative fire?
Calgary's Evans Hunt has one way of sparking ideas.
Up to the Minute: Fuse, Evans Hunt grow
Plus: Delvinia bets on innovation, a new client for Strategic Objectives and more news you might have missed.