Special Olympics' new fundraising strategy
Agency Stephen Thomas will work on a campaign to attract new donors and increase the organization's revenue base.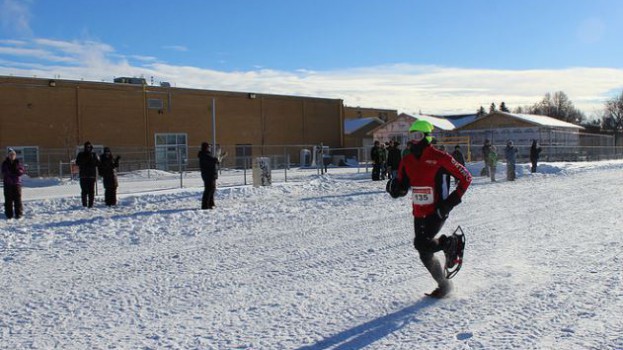 Special Olympics Canada (SOC) has tasked agency Stephen Thomas with developing a fundraising strategy to help expand and diversify its revenue base.

The Toronto-based fundraising and marketing agency will help SOC – a charitable organization dedicated to supporting Canadians with intellectual disabilities through sport – reach beyond its current fundraising base and existing corporate sponsorships, which include Tim Hortons, Staples, Sobeys and Kia Canada.

The SOC currently reaches only a "fraction of the people" who could benefit from its programs, says Sarah Eyton, the organization's VP of fund development, so the goal is to increase donations to be able to help more people. She says its American counterparts have had success with digital and direct mail fundraising efforts and that she would like to see something similar done in Canada.

Tasked with helping SOC acquire new monthly donors, Stephen Thomas will run fundraising efforts ahead of the Special Olympics Canada 2018 Summer Games in Antigonish, N.S., in July through a digital campaign running this month, followed by a direct mail campaign in March.