Stephen Thomas names new president
The non-profit focused agency promotes Paula Attfield to the role to help facilitate its growing U.S. business.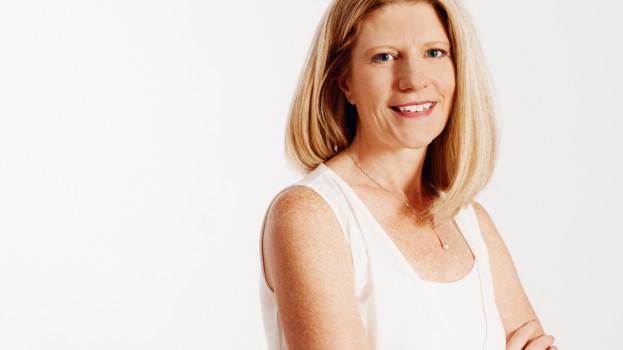 Stephen Thomas has selected long-time staff member Paula Attfield as its new president as the non-profit focused agency prepares for further growth.

Attfield takes over the president's chair from Neil Gallaiford, who has been president and CEO of the agency since 2006. While he is turning over his president role, Gallaiford is remaining with the agency as its CEO, retaining oversight of its long-term initiatives and strategic vision. Last month, Stephen Thomas was named fundraising AOR for U.S.-based breast cancer charity Susan G. Komen, and the agency is adding additional leadership at the top to better take advantage of business opportunities south of the border.

"As we expand our presence in the U.S., both directly through our work with Komen and through the new opportunities the Komen win has already unveiled, we're going to need some sustained high-level attention to define the kind of expansion we're going to pursue and to manage the particularities of doing business in the U.S.," Gallaiford said in a press release.

In her new position, Attfield will continue to oversee agency operations, but will have greater responsibility and more of a "mission-focused and strategy-setting role" when it comes to clients and new business. Attfield has been with the agency for more than 20 years, and was most recently named executive vice president in 2013.

"It's a very challenging time to be involved in non-profit marketing, but the challenges confronting our clients have meant increased opportunity for our agency," Attfield said.

In other promotions at the agency, Bryan Tenenhouse, who has been VP and CCO at Stephen Thomas since 2009, has had EVP added to his title. In addition to leading the agency's creative offering, Tenenhouse will provide high level strategic contributions at an agency leadership level.