Articles Tagged 'Veritas'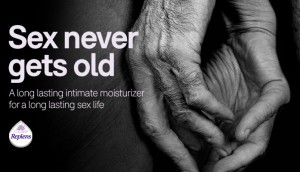 Replens takes on taboos about seniors and sex
Church & Dwight's lubricant brand continues to move away from functional messaging by focusing on an often-ignored demo for intimate products.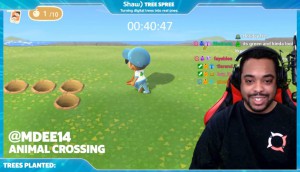 Shaw rekindles its 'Tree Spree' with a loftier goal
Using personalities gamers trust, the telco has renewed a CSR effort that plants real-world trees in exchange for virtual ones.
Canadian Tire celebrates the compassion sports develop
A new "We All Play For Canada" campaign includes "Celebration Walls" to serve as rallying points to cheer on hometown heroes.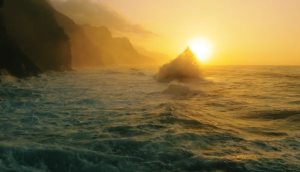 Corona is hiring a nature ambassador
The brewer is looking for someone to help it give back to nature in a time when domestic travel is high due to the pandemic.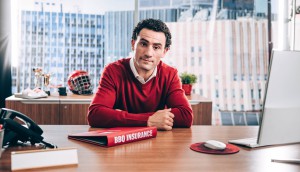 Budweiser offers Canadians 'BBQ Insurance'
The brewer is helping Canadians protect a hotly anticipated grilling season, which has become a summer pillar for the brand.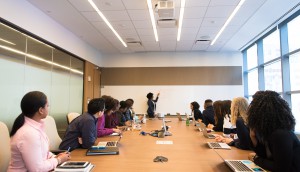 Choose to challenge for more than one day
Veritas' Krista Webster talks with fellow agency leaders about why COVID-19 has stressed that the push for equality is a year-round effort.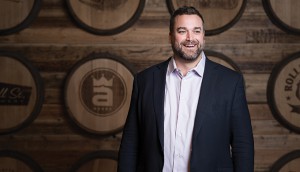 2020 MOY: Todd Allen's strategy holds up
Labatt grew share last year thanks to a system of approaches the marketer set up before the pandemic.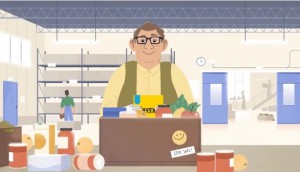 Cheerios pivots its Olympic platform to 'cheer' on food bank workers
The General Mills brand is finding new uses for ad space and athlete partnerships it had secured for this year's games.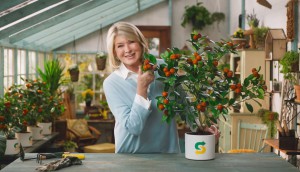 Subway and Martha Stewart give a lesson in plant-based food
Why the QSR is "going big" to promote the national launch of its Beyond Meat meatball sandwich.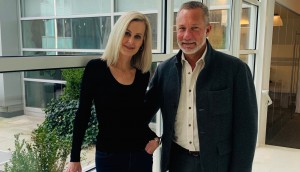 MDC adds Canadian agencies to new Doner network
Collaboration and speed-to-market will be cornerstones of a North American group that includes Veritas, Union, 6Degrees and KWT.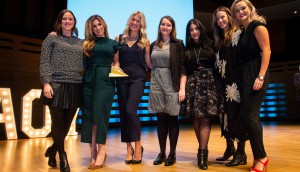 Shortlist released for the 2019 PR Agency of the Year
The next shortlist for this year's awards program reveals the shops in the running to be named Canada's top PR agency.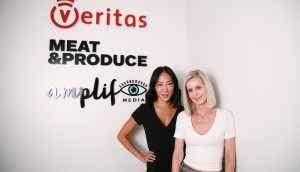 Veritas hires Lisa Kwong as VP and creative strategist
The hiring accompanies a new media-focused offering within the PR shop and an assignment with lifestyle site Refinery29.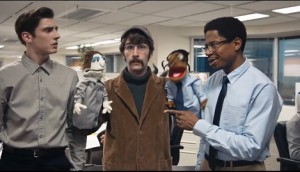 Pizza Pops gets weird again with its fans
The General Mills brand builds on its nonconformist positioning to engage a slightly older demo online.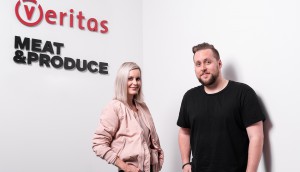 Meat & Produce hires creative lead
Daniel Berzen joins Veritas' influencer and content division to help lead clients through its co-production model.