Articles Tagged 'Veritas'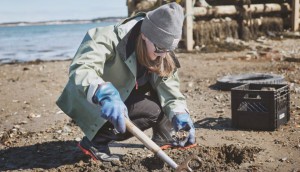 Mark's brings 'well-worn' message to everyday Canadians
The retailer continues to move beyond work-wear with a jacket that is travelling across the country collecting custom patches.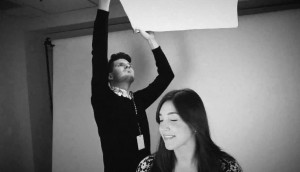 Veritas launches influencer-focused content studio
Meat & Produce is an agency focused on co-producing content to deepen the relationship between brands and creators.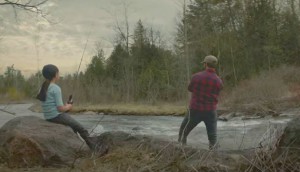 Mark's celebrates the dependability of dads
In the fashion retailer's first Father's Day campaign, reliable and hard working fathers are depicted as superheroes.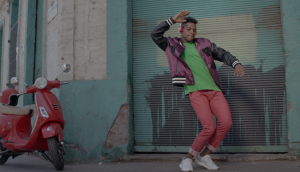 Kijiji shakes up its creative approach
In a new campaign, the classified ads site shows how it can make life's transitions more exciting.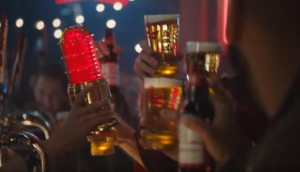 Budweiser's premium approach to celebrating goals
The beer brand enlists Wayne Gretzky and upscale product features to elevate the experience around the Red Light.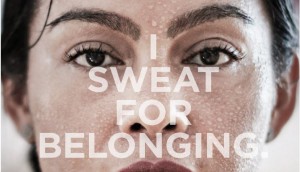 YMCA works up a sweat for social causes
The organization's GTA branch has redefined its health and fitness positioning to align with its broader charitable mission.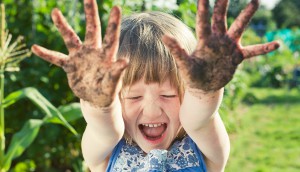 Nature Valley simplifies the great outdoors
A new campaign capitalizes on the insight that it's not just technology keeping kids and families from enjoying nature.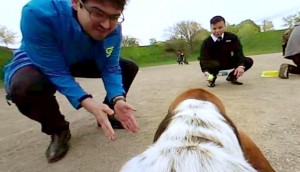 Best Buy's tech goes to the dogs
The retailer is proving the emotional connection its products provide by getting a pup's eye view of the world.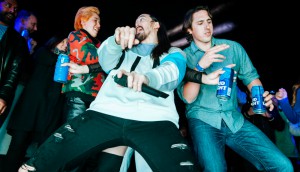 Inside Bud Light's celebrity-filled living room
DJs, fighters, gamers and an NFL legend stand ready to host brand fans at special events across the country.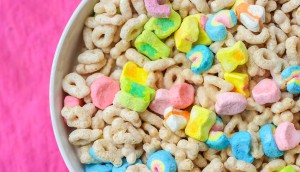 Lucky Charms continues its millennial strategy
A St. Patrick's Day Snapchat execution builds on the insights around the demo's values and consumption habits.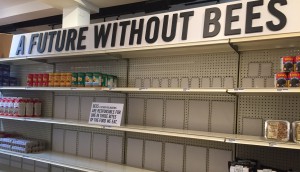 General Mills brings back 'Bring Back the Bees'
The campaign evolves with a particular emphasis on educating kids in an attempt to replicate last year's success.
Up to the Minute: Rethink picks up Woodbine
Plus, QSR brands pick new shops, Veritas adds to its team and more news you may have missed.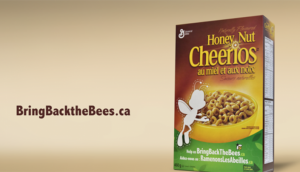 Cossette is the best at CMA Awards
The shop took top honours, while Leo Burnett's Judy John became the first agency exec to win Marketer of the Year.