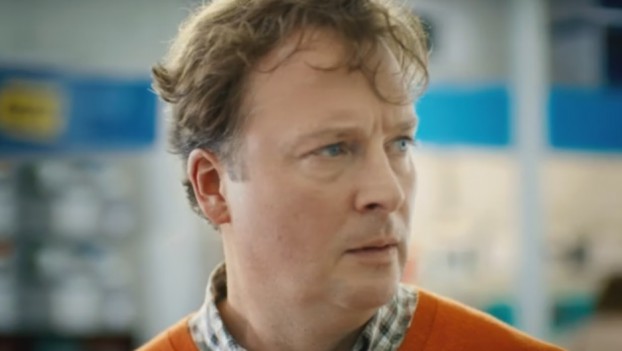 Best Buy Canada is hoping to take the mystery out of buying tech for back-to-school with a new campaign developed by Toronto agency Union.
A TV spot features a confused dad struck by the old-school dial-up internet voices of his son and customers around him. Luckily, a Best Buy expert is around to help him make the best decision.
Often, especially during the back-to-school season, parents get thrown into the latest and greatest tech, but need help making decisions, says Subtej Nijjar, partner at Union. The idea behind the campaign is to position Best Buy workers as experts who can help sort through the jargon, while still appealing to more tech-savvy, early-adopter types with its low price guarantee.
Although the ad will resonate more with parents of students of later high school age and post-secondary students, the campaign is really meant to appeal to those needing help understanding technology, he says.
The campaign, which also includes digital and social, launches next week and will run until Sept. 17, with Media Experts in Vancouver handling the buy.
Best Buy's back-to-school push also includes a PR component, led by Veritas Communications, around "#PermissiontoHover," to promote the retailer's "Geek Squad" services. Today, Best Buy is taking bloggers and media on a helicopter experience at Toronto Islands, along with setting them up with a tech expert from Best Buy and a self-proclaimed "helicopter parent" Rebecca Cuneo Keenan. The play on "helicopter" parenting is around how parents often want the best for their kids, but sometimes need some help with decisions.