Articles Tagged 'back-to-school'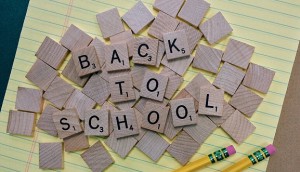 More parents going online for back-to-school deals
A survey shows consumers are looking for ways to reduce the expense of the season, which is on its way back up.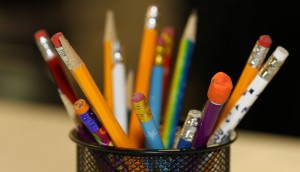 Parents have reasons to shop in-store for back-to-school
Most mothers in a survey expect to make multiple trips and a relatively small amount of online purchases.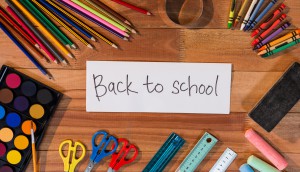 Majority of parents going online for back-to-school
Average spend per child among many Canadian parents has dropped this year, according to new research by Ebates.
Scotties adds coffee to the package
The Kruger brand partnered with Tim Hortons and receipt-reading tech Snipp in a back-to-school promo.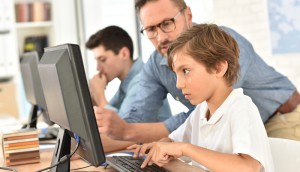 Back-to-school spending on the rise
More parents are going digital to avoid lineups, but still look in-store for sales, according to a pair of surveys.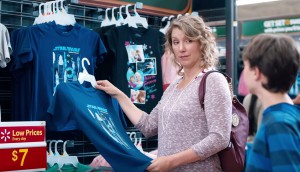 Walmart celebrates the smart
The retailer commends the mom who plans ahead, plus adds some freshness to its snack ideas.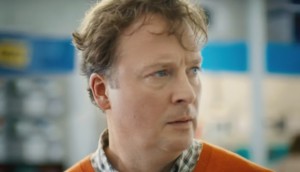 Best Buy dials up its back-to-school push
The retailer helps parents break through the jargon in its new campaign.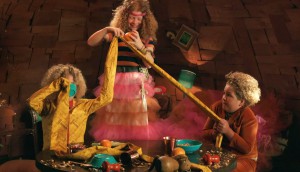 Sears Canada aims for 'just right'
The retailer's back-to-school campaign looks to help out parents frustrated by kids who grow like weeds.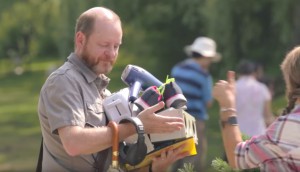 RBC's bottomless back-to-school push
The bank wants parents to know they don't have to choose between kids' wants and needs.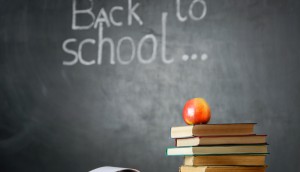 Infographic: BTS shopping 101
Get schooled in when, where and how parents are buying for the new school year.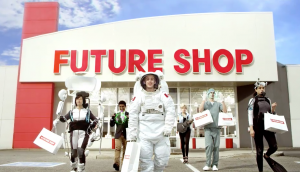 Who wants to be an astronaut?
Future Shop wants university students to "shop for the future" in this year's back-to-school campaign.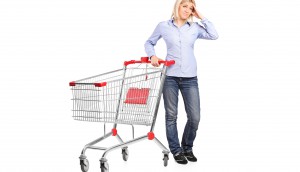 Why Canadians don't enjoy shopping for new gadgets
Microsoft's Alyson Gausby on how brands can keep decision-making simple for back-to-school shoppers.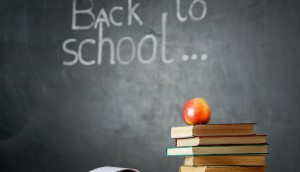 Back-to-school tip: Start earlier and finish later
Google's Alexandra Cohn gives a lesson on three types of back-to-school shoppers.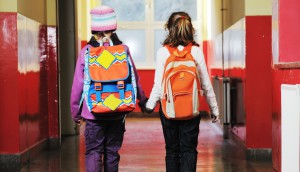 The back-to-school battle is on
As value and assortment take centre stage, how are Target, Walmart and Staples distinguishing themselves?