Majority of parents going online for back-to-school
Average spend per child among many Canadian parents has dropped this year, according to new research by Ebates.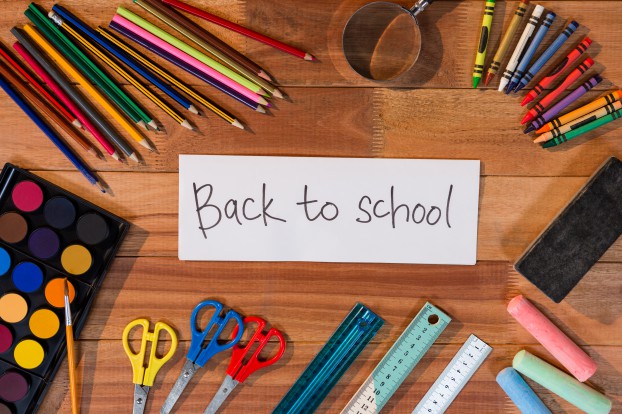 As students prepare to return to school, two-thirds of Canadian parents are planning to go online for at least part of their back-to-school shopping needs, where they will spend roughly 31% of their budget, according new research by Ebates.
The cash back website conducted a national survey of 1,010 Canadians in June, finding that while the number of parents planning to shop online has remained consistent with last year, the average spend per child among 67% of parents has dropped to $166 this year from $183 in 2017. A quarter of parents said they expect to spend more on back-to-school shopping this year, while 6% said they are likely to spend less than in the past.
According to Ebates, back-to-school online shopping has more than doubled in four years. The average spend per child has also increased from the $155 recorded in 2014. That upward trend is the result of parents seeking alternate ways to find the best deals while saving time, according to Belinda Bauginet, VP of marketing at Ebates Canada.
While the expense of back-to-school shopping remains the biggest stressor of the season for parents across the country – with 29% of parents identifying it as their number one pain point – online shopping has made it easier for them to find deals, the research suggests.
Fifty-one percent of parents who shop online feel they feel they get the best prices and 53% say they prefer the ease and convenience of the channel.
Additional insights into what parents are buying, and how, can be found below.