Articles Tagged 'media Experts'
Best Buy broadens the definition of 'teacher' for back-to-school
To show the role its tech plays in enriching peoples' lives, the retailer shows how everyone from parents to online content creators help people learn.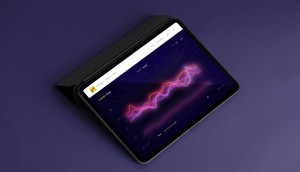 Interac turns spending habits into songs
A new tool turns payment data into tracks that help Canadians hear when spending on certain things goes up and down.
Virgin Mobile gets a new identity to reflect wider offerings
Virgin Plus is emphasizing the extra benefits and savings that come with a subscription, backed by one of its biggest-ever campaigns.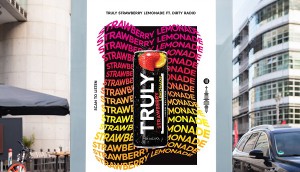 Truly taps DJ culture to show off its flavour
As part of a "big bet" in the RTD space, Moosehead is turning a product differentiator into a vehicle for self-expression.
WestJet welcomes passengers back for their first flight within Canada
The airline is taking its path to recovery one step at a time, starting with domestic travel before eventually getting back to focusing on its global expansion.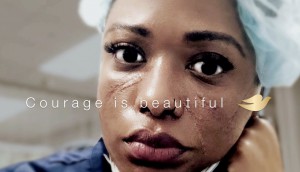 Cannes 2021: Canadian shops pick up 33 more shortlist mentions
Thirteen agencies are in contention for awards across the Design, Outdoor, Print & Publishing and Media categories.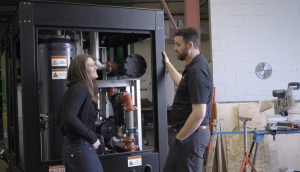 Export Development Canada turns pandemic pivots into a new way forward
Three disparate businesses help the crown corp show how this year's challenges can lead to future growth.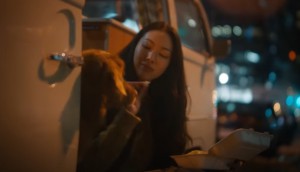 Interac makes secure spending more aspirational
The financial brand's new platform turns being debt-free into a message that can give people the confidence to pursue their passions in uncertain times.
Clorox helps the on-the-go consumer clean up
From Shopper Marketing Report: The brand tries to extend its trust outside the home with its biggest launch in recent history.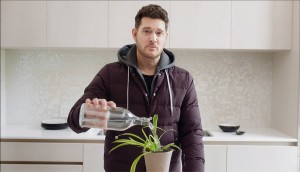 Bell hits a more positive note on Let's Talk Day
The "countable" video for this year's campaign aims to provide some lighthearted relief after a particularly tough year.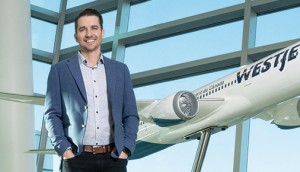 2020 MOY: Rob Daintree stays the course
When WestJet went premium, it didn't lose its personality. How the marketer is maintaining its approachable brand even amidst the crisis.
Air Miles prepares for takeoff with new agency roster
Broken Heart Love Affair will lead brand strategy, with Fuse Create, Media Experts and Ogilvy on experiential, media and PR.
Bell takes a timeless approach to staying in touch
The telco made carols using phones and computers from the past 140 years to show how it keeps Canadians connected.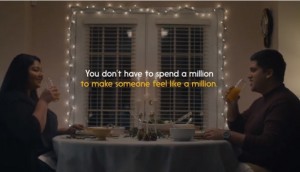 Interac finds meaning in taking control of your money
Canadians want to spend less, but the payment brand doesn't think that should stand in the way of a joyful holiday.