Articles Tagged 'media Experts'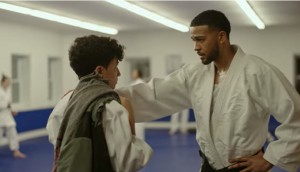 Bell expands the breadth of its Let's Talk story
The telco's annual fundraiser shows all the different areas where being proactive with mental health help is still vital.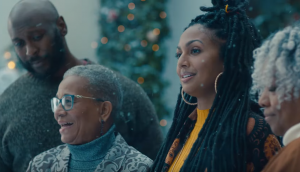 Interac's holiday message zeroes in on personal power
The campaign further iterates on the brand's responsible spending messaging while encouraging local shopping.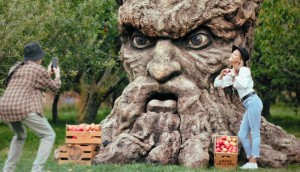 Angry Orchard taps an ornery apple tree
The hard cider brand is looking to tout its crisp flavour in a crowded category with its sour mascot.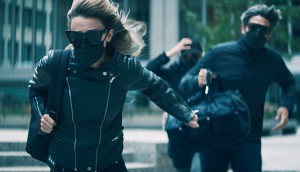 WestJet plans an escape from a typical travel ad
The airline begins looking to international travel with a campaign that applies its helpful positioning to travellers who are a bit out of practice.
Air Miles takes off with a revamped brand identity
The loyalty program is celebrating a host of enhancements with a new campaign touting the everyday "extras" it offers.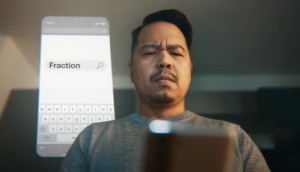 Best Buy broadens the definition of 'teacher' for back-to-school
To show the role its tech plays in enriching peoples' lives, the retailer shows how everyone from parents to online content creators help people learn.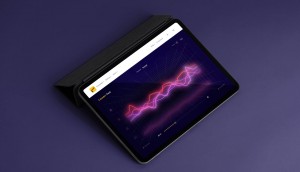 Interac turns spending habits into songs
A new tool turns payment data into tracks that help Canadians hear when spending on certain things goes up and down.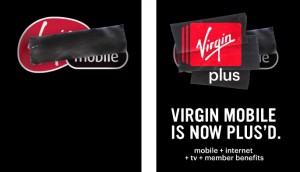 Virgin Mobile gets a new identity to reflect wider offerings
Virgin Plus is emphasizing the extra benefits and savings that come with a subscription, backed by one of its biggest-ever campaigns.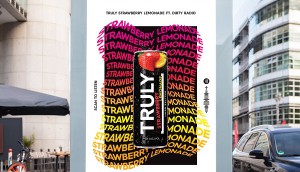 Truly taps DJ culture to show off its flavour
As part of a "big bet" in the RTD space, Moosehead is turning a product differentiator into a vehicle for self-expression.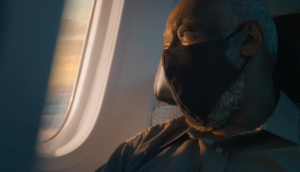 WestJet welcomes passengers back for their first flight within Canada
The airline is taking its path to recovery one step at a time, starting with domestic travel before eventually getting back to focusing on its global expansion.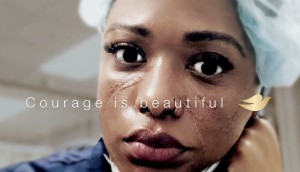 Cannes 2021: Canadian shops pick up 33 more shortlist mentions
Thirteen agencies are in contention for awards across the Design, Outdoor, Print & Publishing and Media categories.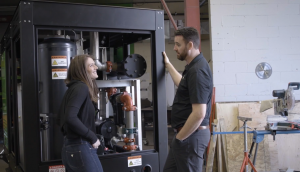 Export Development Canada turns pandemic pivots into a new way forward
Three disparate businesses help the crown corp show how this year's challenges can lead to future growth.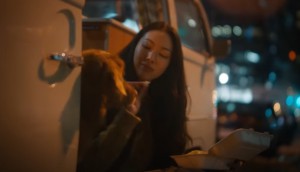 Interac makes secure spending more aspirational
The financial brand's new platform turns being debt-free into a message that can give people the confidence to pursue their passions in uncertain times.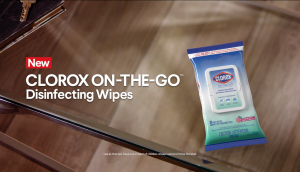 Clorox helps the on-the-go consumer clean up
From Shopper Marketing Report: The brand tries to extend its trust outside the home with its biggest launch in recent history.