Articles Tagged 'media Experts'
Pomp and Circumstance named PR AOR for Air Miles
The loyalty program is shuffling in a new PR team amid significant transformation at the company itself.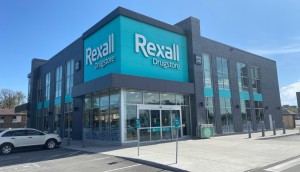 Rexall adds Instacart to its ecommerce mix
The new offering allows the company to trade on the strength of its brand in a growing retail space.
GE Appliances rallies around Team Canada
The soccer sponsor is using a virtual game of "keep up" to quantify support for the squad in Qatar.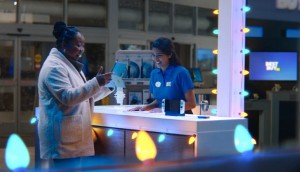 Best Buy makes holidays bright
The electronics retailer targets tech enthusiasts with latest campaign coinciding with Black Friday Month.
Pattison Food Group is now part of Air Miles
Grocery shoppers can earn rewards at the likes of Save-On-Foods and Urban Fare.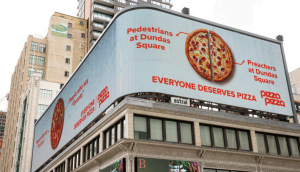 Pizza Pizza is saving a slice for every Canadian
The QSR's latest slices up pizzas for different groups of people as it continues its new for-the-people platform.
Best Buy taps a TikTok trend to show it has the tech
The retailer's back-to-school campaign wants to show customers how it can help them realize their grand ambitions.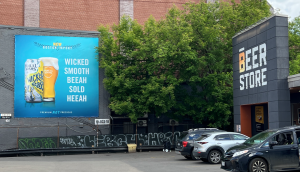 Sam Adams wants to be wicked approachable
The brand is looking to break into the Ontario market with a new brew that targets a younger audience.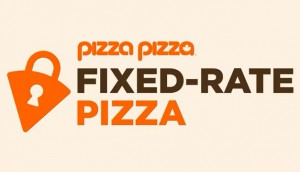 Pizza Pizza fights inflation by locking in its pizza rates
As consumers get more value-minded and the competitive set changes, a new campaign reflects a more personable approach the QSR is taking to stand out.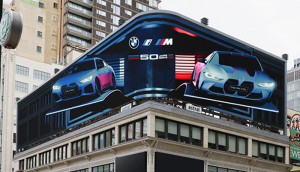 BMW M hits the track with its electric offering
The campaign celebrates the history of the performance division while showing it's along for the ride to the automaker's future.
Moosehead goes after the beer leagues instead of the major leagues
Rec teams a shot at sponsorship in the brewer's biggest campaign for its Radler.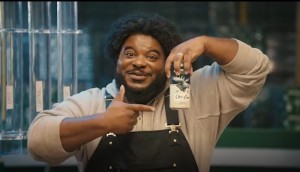 Moosehead has a beer with your name on it
The brewer leans into its working class roots by giving people a customized can for accomplishments they are proud of.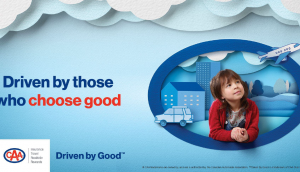 CAA South Central Ontario shows its support for 'good'
A new brand platform focuses on positive work its associates do in the world, both personally and professionally.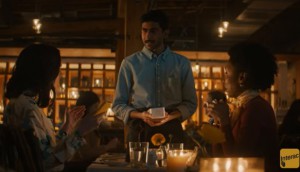 Interac simplifies the complex world of paying for stuff
In an effort to reintroduce its brand, the payment provider shows how it keeps things simple by "geeking out" over tech.