Articles Tagged 'media Experts'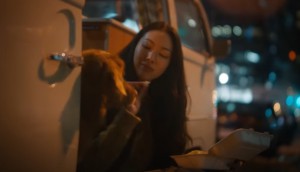 Interac makes secure spending more aspirational
The financial brand's new platform turns being debt-free into a message that can give people the confidence to pursue their passions in uncertain times.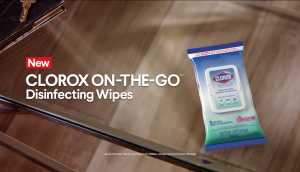 Clorox helps the on-the-go consumer clean up
From Shopper Marketing Report: The brand tries to extend its trust outside the home with its biggest launch in recent history.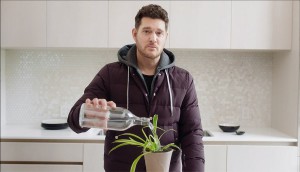 Bell hits a more positive note on Let's Talk Day
The "countable" video for this year's campaign aims to provide some lighthearted relief after a particularly tough year.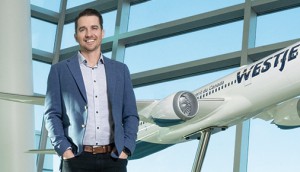 2020 MOY: Rob Daintree stays the course
When WestJet went premium, it didn't lose its personality. How the marketer is maintaining its approachable brand even amidst the crisis.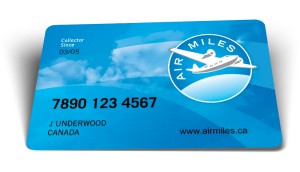 Air Miles prepares for takeoff with new agency roster
Broken Heart Love Affair will lead brand strategy, with Fuse Create, Media Experts and Ogilvy on experiential, media and PR.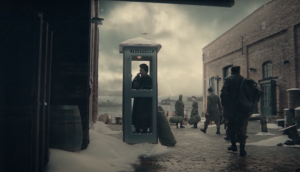 Bell takes a timeless approach to staying in touch
The telco made carols using phones and computers from the past 140 years to show how it keeps Canadians connected.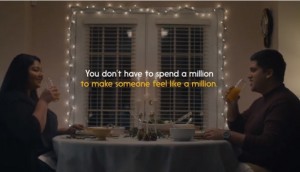 Interac finds meaning in taking control of your money
Canadians want to spend less, but the payment brand doesn't think that should stand in the way of a joyful holiday.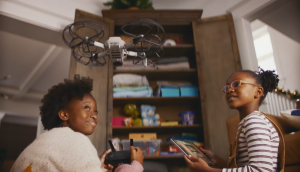 Why Best Buy turned Black Friday into a whole month
The retailer's holiday campaign began earlier than ever, letting consumers know there's no rush to get in-demand products and deals.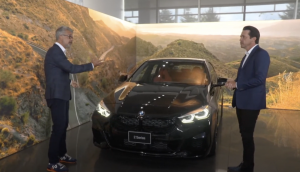 How BMW is bringing the dealership home
Live-streaming its vehicle launches is one way the luxury brand is giving buyers access to its cars and expertise.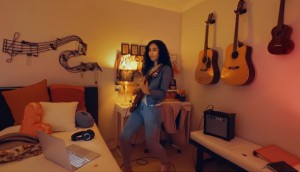 Best Buy shifts focus from expertise to assortment
The retailer broadens its back-to-school strategy beyond "blue shirt" staff and class-ready tech to reach a bigger target.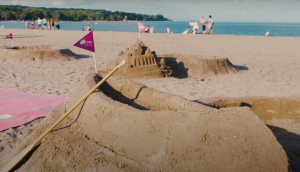 Onlia builds a message about being safe everywhere
The insurance co created "sand circles" for social distancing, part of a brand positioning based around keeping communities safe.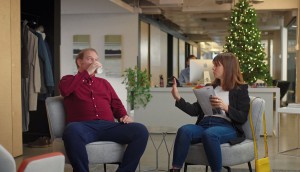 Circle K puts a positive spin on being naughty
The convenience store chain's holiday giveaway was born out of increased customer segmentation work.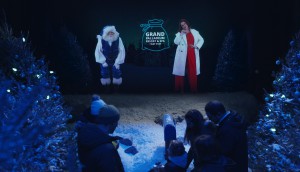 WestJet asks Canadians to donate their 'Christmas Miracles'
This year's campaign features Santa and Scrooge giving people the choice of giving their gifts to families at Ronald McDonald House.