Articles Tagged 'media Experts'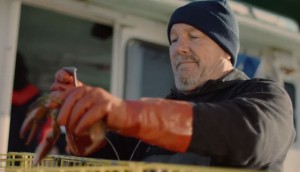 EDC shows the upside of risky trade
The crown corporation embraces its role in mitigating risks for small businesses looking international in a new platform.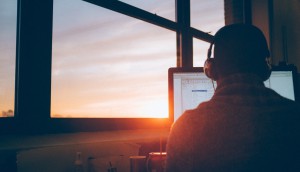 Interac steps into the podcast studio
"Earning Curve" is part of the financial company's recent efforts to connect with small businesses.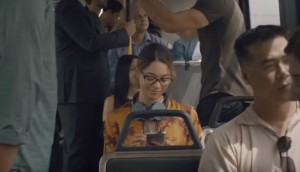 Interac brings piece of mind to payment tech
Ahead of back-to-school, a new campaign brings the control of using your own money to the "Own Your World" platform.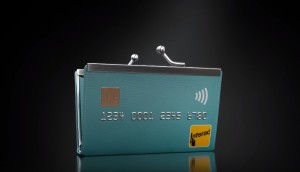 Interac shows all the different ways to tap
The national campaign uses convenience and its anti-debt positioning to get women to switch to Flash.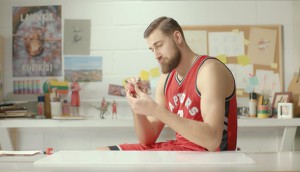 Let's get integrated
These brands utilized all available touchpoints to get the word out about everything from beer glasses to figurines.
Media-jacking on the rise
How brands fought passivity by interrupting the regular flow of content on TV and in digital.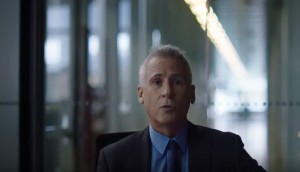 Bell broadens the Let's Talk conversation
The company forges ahead with its mission to reach more Canadians through its annual mental health initiative.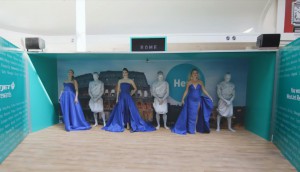 What's in WestJet's mystery box?
A recent stunt and social campaign aims to generate excitement for the airline's loyalty program.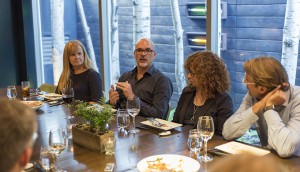 Media roundtable: Facing the pace of change
Media agency leads and brand execs gathered to discuss change and competition in the industry.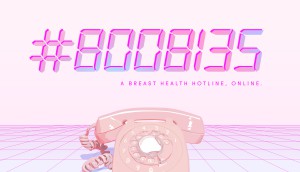 Rethink Breast Cancer reinvents the hotline
The organization's retro-inspired creative is all about modern education.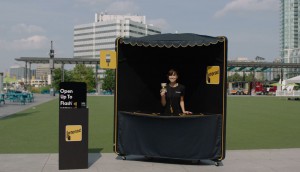 Interac gets consumers to open up to tapping
A series of pop-ups aim to show the convenience of contactless payment.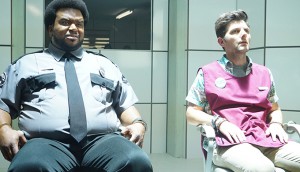 Fall TV 2017: Heartstrings and funny bones
Network and media execs explain why medical dramas are looking on the bright side and comedies are mixing with sci-fi.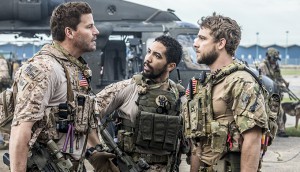 Fall TV 2017: Looking for action
From true crime to superheroes to Shondaland, here are the dramas networks are betting on to get the heart pumping.