Microsoft pops up a cafe
The tech co is going "hipster" to promote its Surface Pro 3.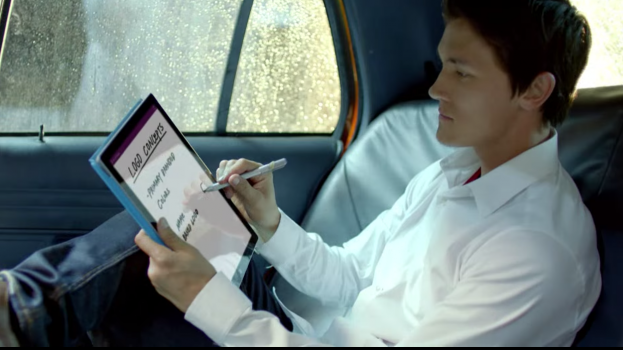 To promote its Surface Pro 3, Microsoft is popping up a street-level cafe, starting tomorrow, hoping to woo students, mobile professionals (that is, folks on the move) and creative types.

The café, created by Veritas and Mosaic and located in Toronto's Queen West, will feature a "hipster" vibe, designed to feel warm and inviting, while also feeling modern and contemporary. The fixtures will be made out of metals and woods, while the colour palette will be white, grey and blue.

It will serve free coffees and teas for folks (who are encouraged to donate to a cause in lieu of payment), and will give them a chance over the weekend to play with the surface or sit in on a session with a creative type, like mobile design with Uri Minkoff (fashion designer Rebecca Minkoff's partner), a photography lesson with Caitlin Cronenberg or a music session with Toronto band The Darcys.

"The idea behind the café was to bring together elements of the coffee house culture and combine that with the 21st century digital culture, and create and environment that allows people to be productive, collaborative and creative," says Henrik Gütle, director of the Surface Group, Microsoft Canada.

This isn't the first time the brand has used star-power to promote the surface – for launch, it tapped electronica artist Deadmau5 to put on a show, though that event had more of a circus vibe to it.

The reason for the toned-down shift is that the Surface Pro is more of a computer-tablet blend than its predecessors, so it appeals more to people on the go, he says.

To drive to the café, the brand will rely heavily on a social and PR push to get the word out. Though there will be no paid media for the campaign, the Surface Pro will be supported by a traditional media buy, with creative by Blk Ops, localized by Wunderman.