Experiential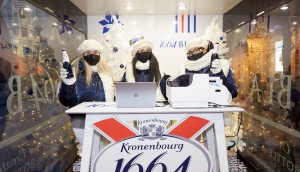 Kronenbourg samples a new approach for the holidays
To capitalize on growing "year-round" beer consumption, Carlsberg has been enforcing a premium positioning by activating at holiday markets.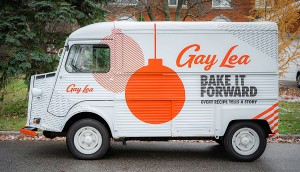 Gay Lea tells a bigger story with Bake it Forward
The dairy brand is delivering recipe books alongside its holiday baking kits to get people to start their own traditions.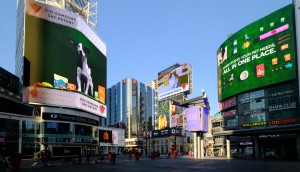 Canadian Tire tries to pop in the pet category
A campaign featuring 3D billboards comes as the retailer's Q3 results show supply chain pressure impacting otherwise positive sales.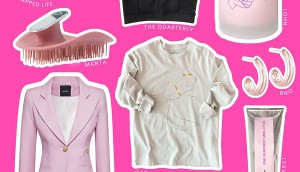 Rethink Breast Cancer debuts new look with a month of events
The charity is bringing its digital-first approach together with the need for in-person, community focused touchpoints.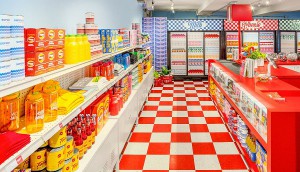 Superette's latest expansion is into a shipping container
Becoming a "green" grocer at Stackt market is the cannabis retailer's latest twist on the shopping experience.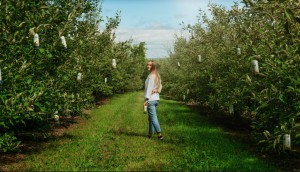 Coors opens an orchard for 'beer-picking'
To promote its young Organic line, Molson Coors took inspiration from fall activities to create its own sampling event.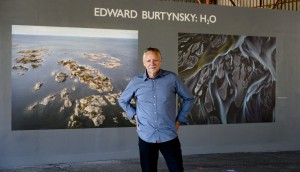 Brita draws attention to sustainability via a famed photographer
Edward Burtynsky is helping to convince consumers to use filtration systems instead of single-use plastic at an AR exhibit in Toronto's Evergreen Brickworks.
Air Miles and Voila bring a points partnership to life with popsicles
With help from Happy Pops, a co-branded sampling truck has been promoting the loyalty program and delivery platform.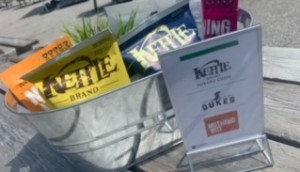 Kettle samples top-selling SKUs at Trailhead Place
In a first-of-its-kind waterfront program, the Campbell brand joins the likes of Beyond Meat and Smirnoff, which are also activating on-site.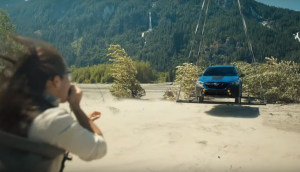 The latest Subaru Outback gets returned to the wild
The automaker personifies its new model as a predator set free in its natural habitat to attract younger, outdoorsy drivers.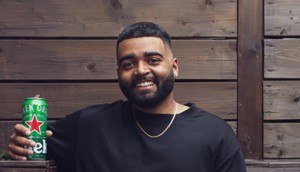 Heineken lets Torontonians safely meet over a pint and a haircut
As part of its "socialize responsibly" message, the brand answers two high-demand consumer needs at once.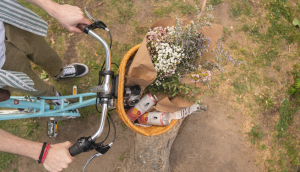 Arterra brings Nic Laloux to life with a scavenger hunt
The winemaker is looking to capitalize on existing brand love and social media chatter to get more love for its Gen Z-friendly brand.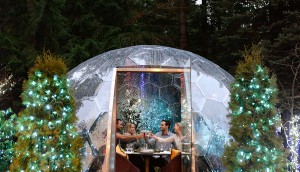 Fever-Tree Canada branches out its sampling
The premium mixer brand partners with a premium hotel for a dining experience to drive more awareness in Canada.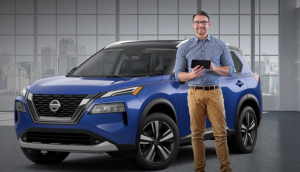 Nissan opens a virtual showroom
So many eyeballs were lost to cancelled auto shows and closed dealerships. The digital hub is the brand's way of taking back control.