Experiential
What the future of shopper experiences will look like
From Shopper Marketing Report: Virtual events and old school tactics (like in-store displays) both have a place in driving trial.
How to engage consumers with at-home experiential
Proof Experience's Christine Ross explains how direct connection through branded experiences is still possible without events.
We will meet again, but things will be different
Wildfire founder Bianca Knop on how to adapt future experiential marketing to hygiene-driven changes in consumer behaviour.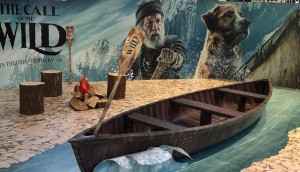 Simon Pure looks at what's next for experiential
The agency, best known for its work with Disney, has decided to stick to a previous shift in focus, despite COVID-19.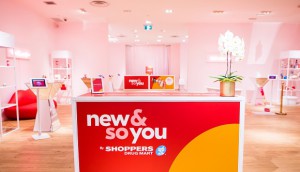 Shoppers pops up again to boost more than just beauty
The Instagramable space shows off the retailer's broader personal care selection to meet the needs of more consumers.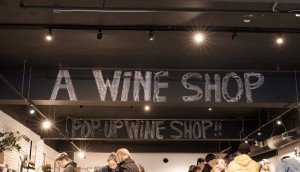 'Not' a Wine Shop pop-up uncorks in Toronto
The Living Vine gets the word out about private imports and LCBO Destination Collection varieties.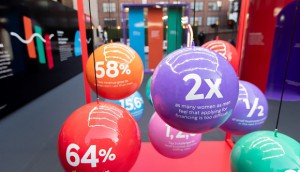 Scotiabank uses art to reach small businesses
"Path to Impact" aims to replicate experiences of entrepreneurs, specifically targeting women and physicians.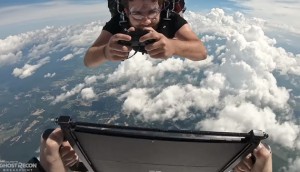 Ubisoft pushes gamers to their 'breakpoint'
To help a Ghost Recon game stand out from its own titles and the competition, the developer shows how far fans will go for early access.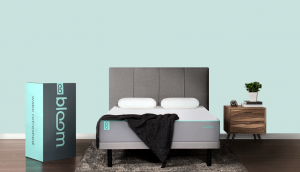 Bloom mattresses pop up at Walmart
The Sleep Country mattress-in-a-box brand made appearances inside two of the retailer's stores in the lead-up to back-to-school.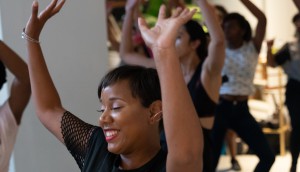 SheaMoisture encourages women of colour to 'Be Your Beautiful'
The Unilever hair and skincare brand spoke to an underserved market with events in the lead-up to the Toronto Carribean Carnival.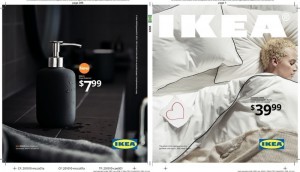 IKEA Canada changes approach to its catalogue
The retailer ends home delivery, making it available only online and in-store, adopting a strategy around multiple launches focused on experiential and loyalty.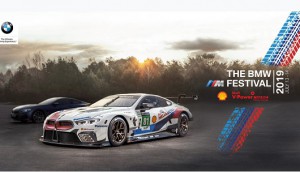 BMW brings M Festival to Canada
The automaker brings high-performance M series aficionados together as its builds its experiential side.
In the aisles at Golf Town
CMO Fred Lecoq discusses the programs and partnerships that are meant to drive more women and youth to its stores.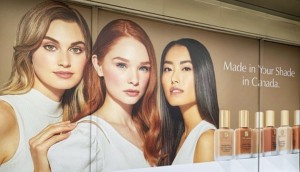 Estee Lauder celebrates the many #ShadesOfCanada
The inclusive campaign for the beauty brand's make-up line is supported by in-store events at HBC, Shoppers and Sephora.