Experiential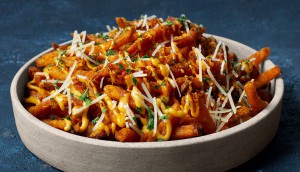 Hellmann's pop-up restaurant is tied to a major CSR pillar
In addition to showing off an on-trend product, Savour's menu re-purposes foods that frequently go to waste.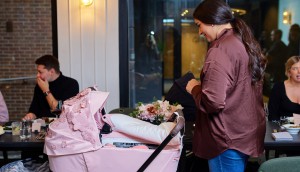 Why Cybex held a fine dining event for new moms
To cement itself as a lifestyle brand, tech-forward strollers provided a rare break at a Michelin-starred restaurant.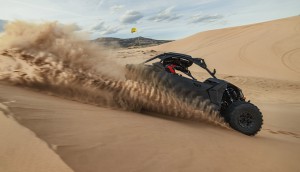 2022 Brand of the Year: BRP sells experiences, not products
How a maker of machines has become a storytelling powerhouse.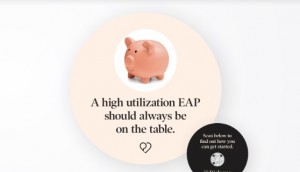 Dialogue hopes its OOH messaging flies with business travelers
The B2B health and wellness platform is activating in a big way at Billy Bishop Airport.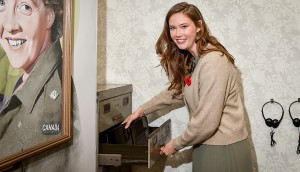 Ancestry brings history to life with an AR experience
The genealogy brand is positioning itself as being more about storytelling than testing.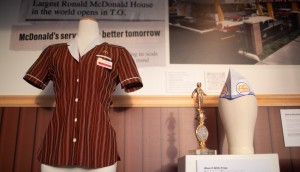 McDonald's is curating a pop-up to mark its contributions
The Gallery of Little Big Things in Toronto is the brainchild of the QSR's Impact Team.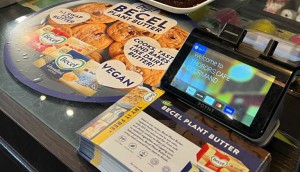 Becel takes sampling and couponing to bakeries
The margarine brand is heroing two vegan SKUs as it looks to compete with conventional butter for baking.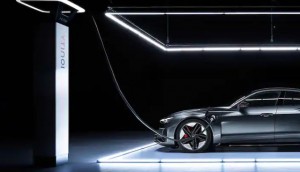 Audi showcases the 'progress' it is making on EVs
The automaker's experiential event is designed to spark meaningful discussions about vehicles of the future.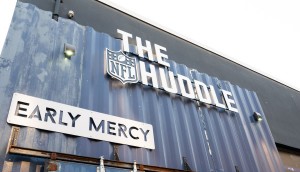 NFL Canada touches down with a pop-up sports bar
"The Huddle" is the league's latest effort to attract younger Canadians to the game by immersing them in its fandom.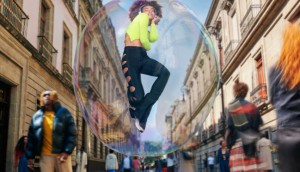 Spotify gets personal to draw in advertisers
The platform's B2B campaign hopes to attract brands looking for captive audiences and one-to-one connections.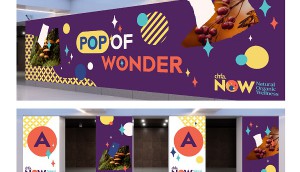 The Canadian Health Food Association gets a design pop
The trade group's new look aims to create a "sense of wonder and curiosity."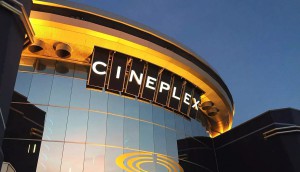 Cineplex is digging itself out from the pandemic ashes
The entertainment brand is trying to bounce back as consumers return to cinematic and live experiences.
Inside New Look's new look
Lg2 revamped the optometry brand's visual style to make the customer journey more intuitive and "beautiful."