Experiential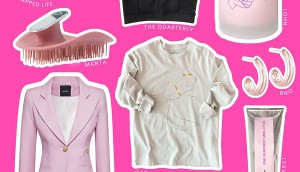 Rethink Breast Cancer debuts new look with a month of events
The charity is bringing its digital-first approach together with the need for in-person, community focused touchpoints.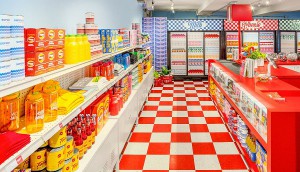 Superette's latest expansion is into a shipping container
Becoming a "green" grocer at Stackt market is the cannabis retailer's latest twist on the shopping experience.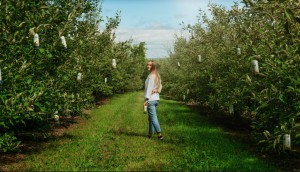 Coors opens an orchard for 'beer-picking'
To promote its young Organic line, Molson Coors took inspiration from fall activities to create its own sampling event.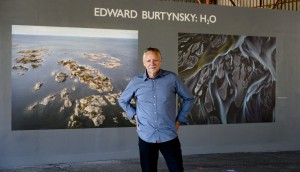 Brita draws attention to sustainability via a famed photographer
Edward Burtynsky is helping to convince consumers to use filtration systems instead of single-use plastic at an AR exhibit in Toronto's Evergreen Brickworks.
Air Miles and Voila bring a points partnership to life with popsicles
With help from Happy Pops, a co-branded sampling truck has been promoting the loyalty program and delivery platform.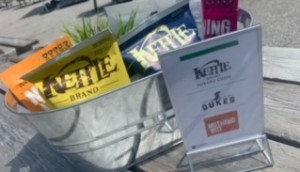 Kettle samples top-selling SKUs at Trailhead Place
In a first-of-its-kind waterfront program, the Campbell brand joins the likes of Beyond Meat and Smirnoff, which are also activating on-site.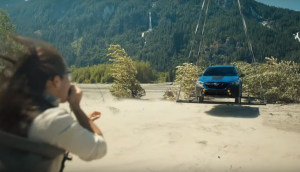 The latest Subaru Outback gets returned to the wild
The automaker personifies its new model as a predator set free in its natural habitat to attract younger, outdoorsy drivers.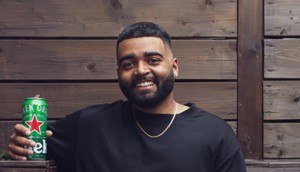 Heineken lets Torontonians safely meet over a pint and a haircut
As part of its "socialize responsibly" message, the brand answers two high-demand consumer needs at once.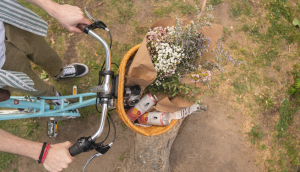 Arterra brings Nic Laloux to life with a scavenger hunt
The winemaker is looking to capitalize on existing brand love and social media chatter to get more love for its Gen Z-friendly brand.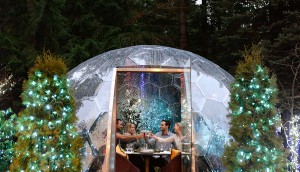 Fever-Tree Canada branches out its sampling
The premium mixer brand partners with a premium hotel for a dining experience to drive more awareness in Canada.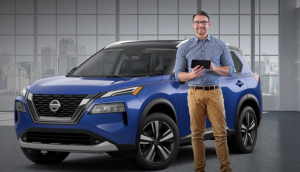 Nissan opens a virtual showroom
So many eyeballs were lost to cancelled auto shows and closed dealerships. The digital hub is the brand's way of taking back control.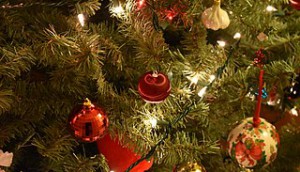 Baileys branches out from coffee
A Christmas tree market is part of a bigger strategy to reposition the Diageo brand as a more versatile treat.
Canadian Tire lights up some joy for its holiday campaign
The retailer sees its TV ad as a chance for "brand moments," leaving product promo to digital and an experiential Christmas drive-thru.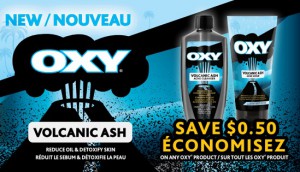 When skin cream meets ice cream
Oxy links its new volcanic ash scrub to a trendy treat to add more fun sampling to its typical campaigns.